Axelent US add X-Tray® Wire Tray to the Axelent family
rong>With Change Comes Progress..

Axelent U.S. adds X-TRAY to the Axelent family and expands into an entire new market.

Lockport, IL - Axelent develops, manufactures and sells a cable management system based on wire trays under the X-TRAY® brand. All these activities take place in close cooperation with our customers.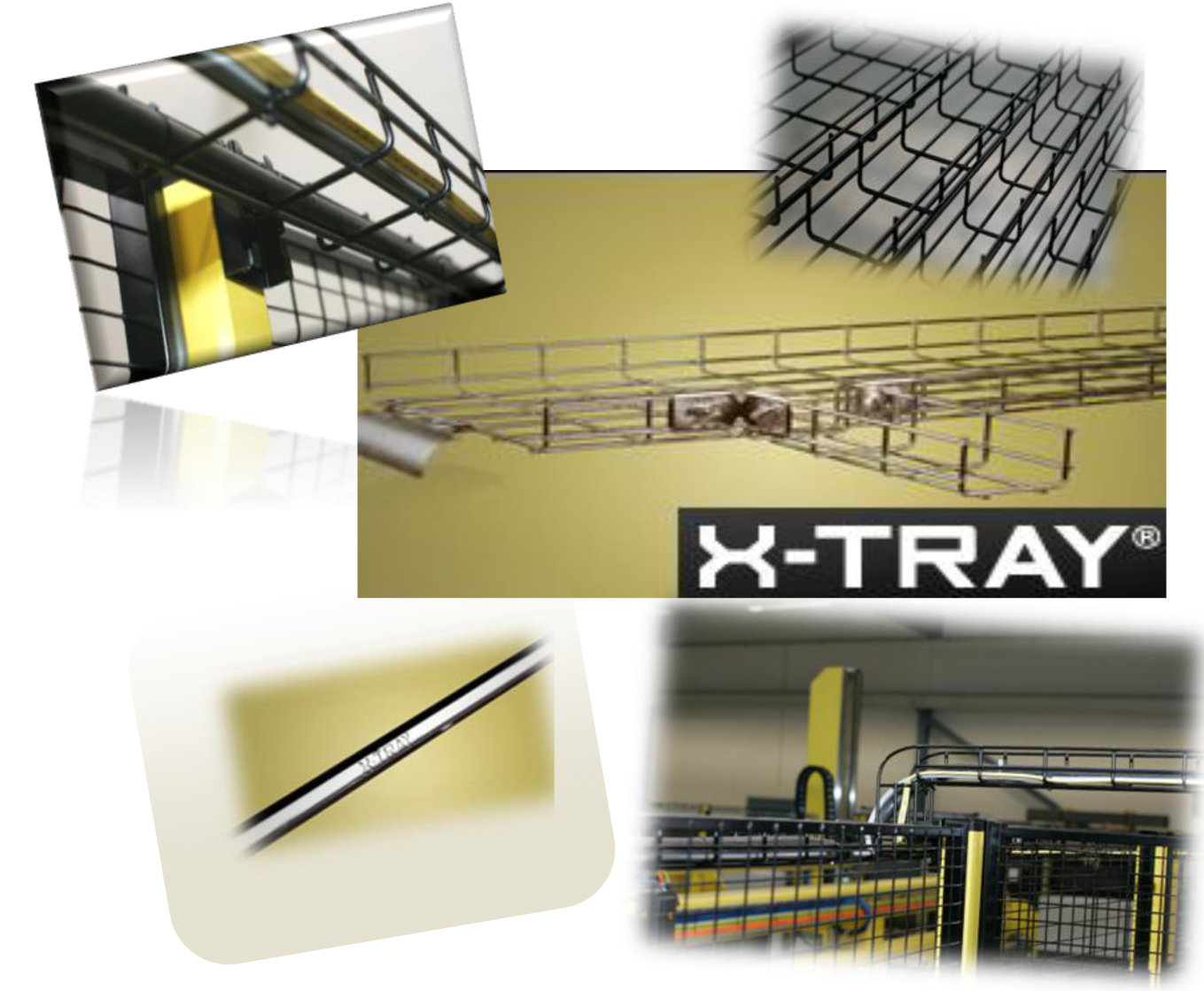 Founded in a rational standard range, which is as qualitative, economic and functional as possible, we serve our customers with emphasis on the following sectors:

Food
Off Shore
Machinery
Infrastructure
Energy
Telecommunications/Data
Axelent X-TRAY® offers a complete range of products with wire trays and accessories within the following:

Mountings
Fittings
Accessories
Tools
Surface treatments: zinc plated, hot dipped galvanized & stainless steel 304 and 316
We sell a concept in which wire trays constitute the core, but where our PRODUCTION CAPACITY, KNOW-HOW and LOGISTICS make us a unique partner for our customers. ALWAYS listening and progressing according to the needs of the industry and our customers.

We are pleased to now offer X-TRAY®.