Applied Manufacturing Technologies Celebrates 30 Years in Business!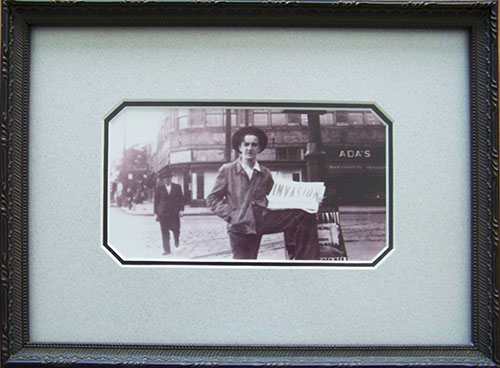 Thanks to our loyal customers, strong partnerships, and talented employees, in a few days, AMT will celebrate the company's 30th anniversary. In honor of that event, President and CEO Michael Jacobs reminisces about the twist and turns of the past three decades, and finding his personal life vision along the way. Thank you to all that have been a part of our success!
Founder and CEO Michael Jacobs narrates the story of the past three decades at Applied Manufacturing Technologies, and how he got his start as an entrepreneur.