Application of Industry 4.0 Technologies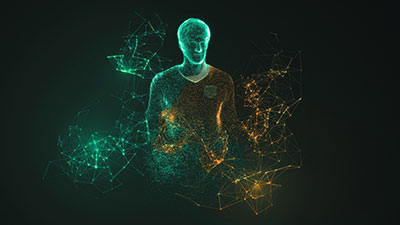 Industry 4.0 in Practice
Pepperl+Fuchs will again be exhibiting applications of Industry 4.0 technologies in a Solutions Park at the SPS/IPC/Drives trade fair in Nuremberg.
"Connected Customization" uses a multi-sensor system of LiDAR scanners and color cameras to create a point cloud of the visitor, who can then view their colored 3-D image from all sides on their mobile device. The visitor will also be presented with a trade fair magazine personalized with a print of their own image.
"Cloud-based RFID Solution" demonstrates an astonishingly simple solution in which production resources are registered using RFID. This then facilitates powerful asset management in Neoception's—a Pepperl+Fuchs subsidiary—cloud system without the need for a PLC with corresponding programming.
The "Sensor Data in the Cloud" exhibit shows a production unit with IO-Link sensors and actuators that are integrated into Software AG's Cumulocity Cloud via a Dell gateway equipped with the corresponding Neoception software agent. The Cumulocity solution allows plant statuses to be centrally recorded and managed as well as compared across multiple plants.
Application scenarios involving sensors that work wirelessly in the Internet of Things are shown in "Internet of Sensors." These include, for example, fill levels of glass recycling containers in Smart Cities, the status of manual control valves for Smart Industry or facilities, as well as statuses of transport containers for Smart Logistics.