5th International IR WORKshop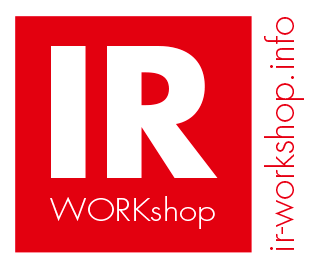 Bedford, NH: The International WORKshop on Infrared Technologies is in its fifth round. After last year's successful US premiere, the event will once again follow its usual biennial schedule in Olching near Munich. On November 12th and 13th, experts from businesses and research facilities all over the world will gather at the LASER COMPONENTS HQ to discuss the latest developments in IR technologies.
So far, 24 speakers from nine countries have confirmed their attendance. The main focus of their short papers will be on IR detectors for commercial applications, other IR components, related topics, and their applications. For the first time, lecturers from previous WORKshops are going to report on the progress and development of their projects.
"Apart from the lectures, our WORKshop will also provide enough opportunities for discussions and exchange of ideas", says Joe Kunsch, Head of the Business Unit Infrared Components at LASER COMPONENTS and host of the event. "Our success has always come from our ability to create a fruitful atmosphere for a comparatively small number of international experts from research and manufacturing. It is important to us that everybody takes an active part in the discussion. Therefore, the speakers will form approximately one half of the audience."
The number of attendees is limited to 80. Paper submission will end on July 13th.
About LASER COMPONENTS
LASER COMPONENTS specializes in the development, manufacture, and sale of components and services in the laser and optoelectronics industry. At LASER COMPONENTS, we have been serving customers since 1982 with sales branches in five different countries. We have been producing in house since 1986 with production facilities in Germany, Canada, and the United States. In-house production makes up approximately half of our sales revenue. A family-run business, we have more than 220 employees worldwide.