22 AVT Staff Achieve AIA Certified Vision Professional Status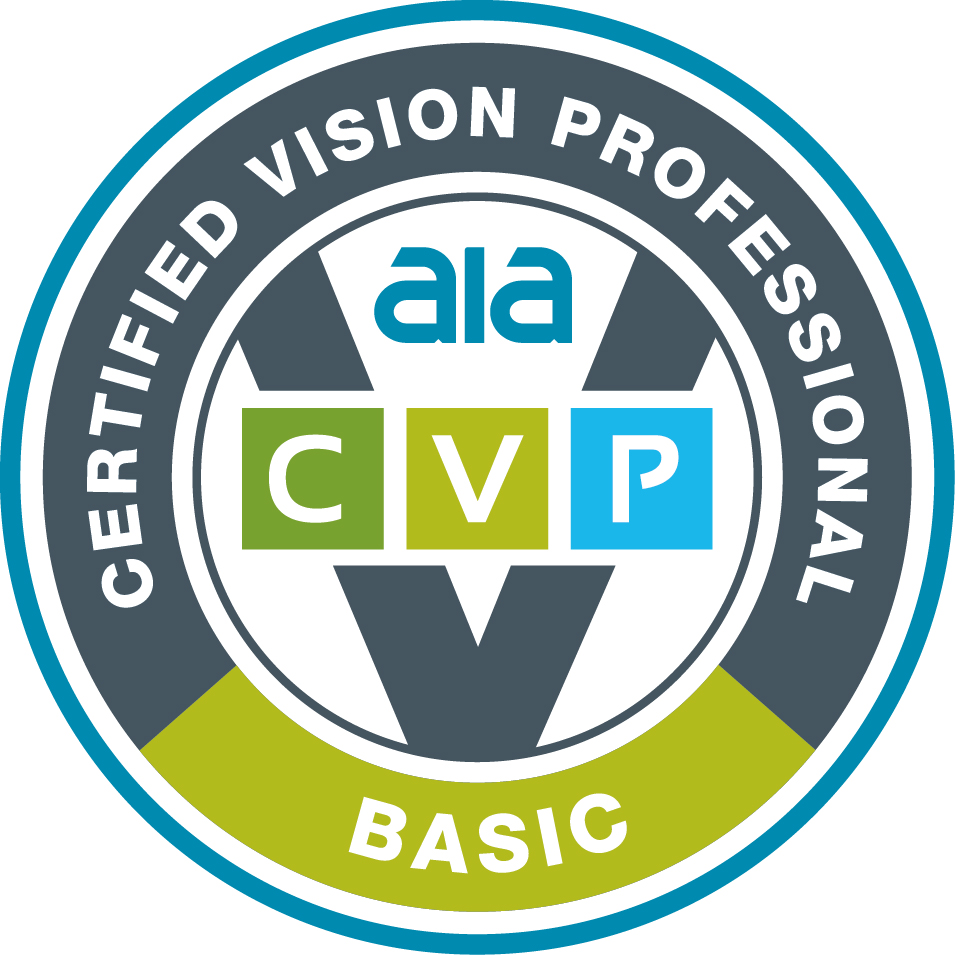 Allied Vision Technologies hosted the largest AIA Vision and Imaging training ever for their international technical staff. AVT staff now account for more than 20% of all AIA Certified Vision Professionals worldwide.
Allied Vision Technologies hosted the largest Vision and Imaging training ever conducted by the Automated Imaging Association as part of their training and certification programs. The session took place on February 21-23, 2012 at an AVT R&D center in Ahrensburg, Germany.
Headed by Perry West, member of the AIA Education Committee, the training gathered technical staff from all AVT locations across the world: Ahrensburg, Stadtroda and Osnabrück (Germany) Newburyport, MA (USA) and Burnaby, BC (Canada) as well as AVT Asia's Singapore office.
Every Fifth AIA Certified Vision Professional is AVT Employee
As a result of the session, 22 participants successfully passed the AIA Certified Vision Professional (Basic) Exam. This makes Allied Vision Technologies the company with the most AIA-certified staff in the industry, with AVT employees accounting for a fifth of the whole community.
"It was a very enriching experience to have such a big group of vision professionals from all around the world gathered in one training", commented Perry West. "AVT's commitment to the AIA's educational program certainly boosted the deployment of the Certified Vision Professional program in the industry". Scott Smith, Director of Applications Engineering at Allied Vision Technologies, was also delighted with the success of the training: "This certification demonstrates the expertise of AVT's technical staff as well as our commitment to on-going professional development. This is another confirmation that our customers can rely on first-class engineering and technical support worldwide."