ICRA 2023, a special week that we will cherish forever
#ICRA2023 was an unforgettable experience as it provided a unique opportunity to meet face-to-face with individuals I had been in contact with online for many years.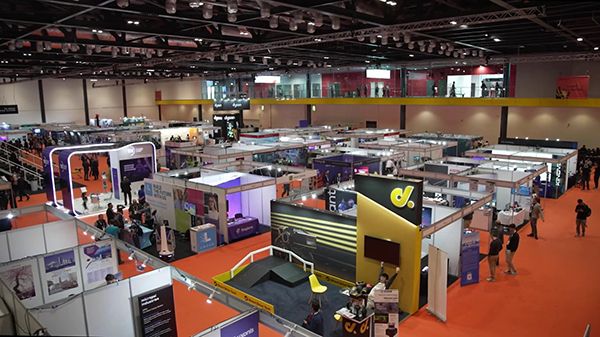 Attending the conference allowed me to finally connect with these individuals in person, fostering a deeper sense of camaraderie and collaboration. It was truly a remarkable feeling to put faces to the names I had grown familiar with through virtual interactions. The interactions during ICRA2023 provided a platform for meaningful discussions, exchange of ideas, and the chance to strengthen professional relationships.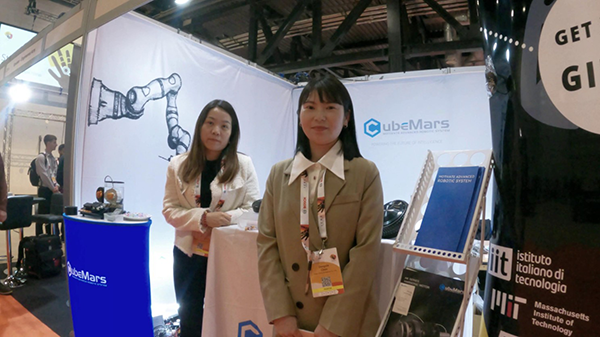 Meeting these individuals in real life further solidified the connections we had established online, creating a stronger sense of community within our shared field of interest. ICRA2023 not only provided a valuable platform for knowledge-sharing but also served as a reminder of the power of personal connections in fostering growth and innovation. This experience has left a lasting impression on me and has motivated me to continue actively engaging with my online network while eagerly anticipating future opportunities to meet and collaborate in person.
Here are some highlights at the venue:
Bionic humanoid, Ameca by Engineered Arts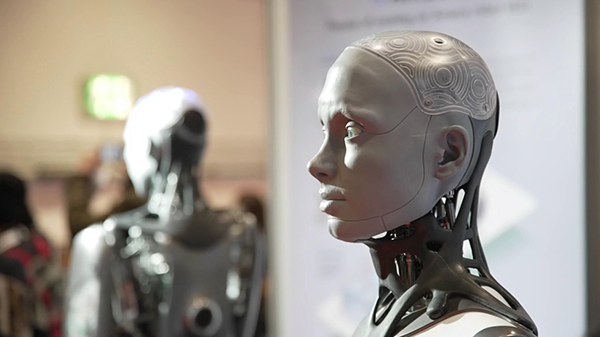 Robot dog battle between RSL and Unitree.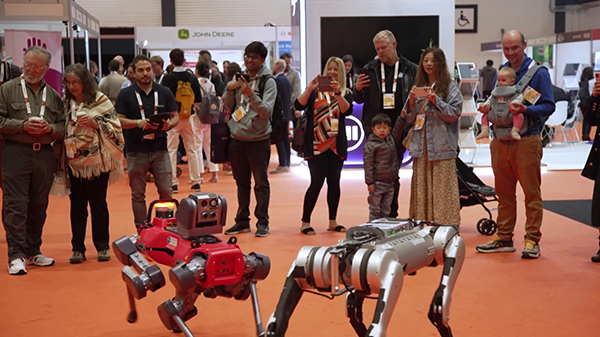 Boston dynamics puppy jump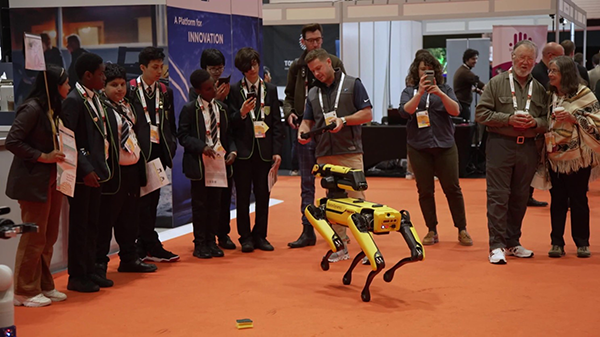 Unitree cute puppy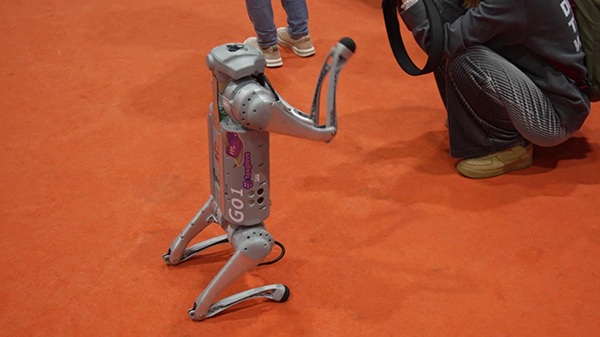 Having fun with honey badger from MAB Robotics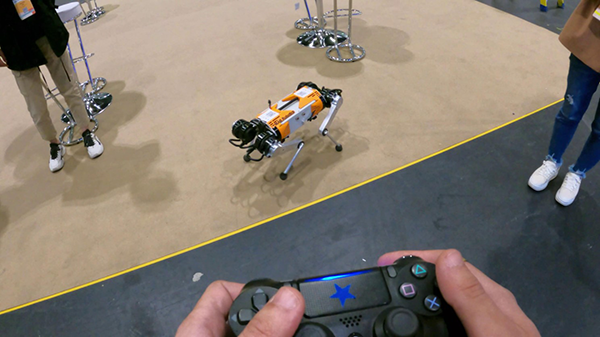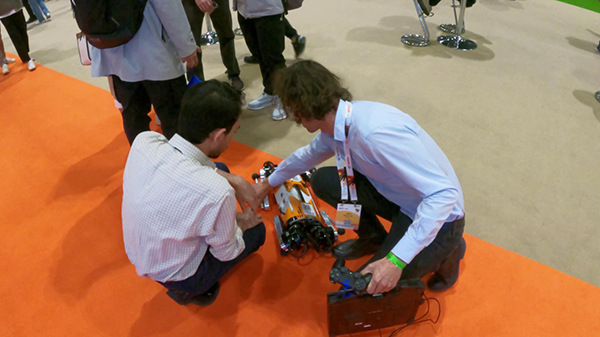 Boston Dynamics AI drawing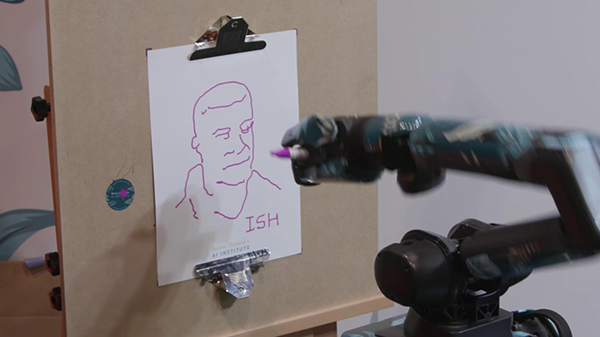 Our team highly values every conversation we had with everyone at the exhibition. We also met many loyal customers, and we appreciate the recognition and support from all our friends for CubeMars! With your encouragement, we believe CubeMars will be able to provide even more reliable products and attentive services to the elites in the field of robotics and automation in the future.