The MCMA 2020 Recap
POSTED 12/16/2020
 | By: Kristin Lewotsky, Contributing Editor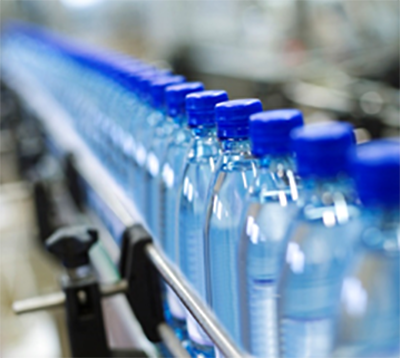 Here we are in December, at the end of a year that went by, seemingly the blink of an eye. Let's take a look at this digest of our most popular content, as voted by readers. Links to all of the articles and webinars mentioned in the following. Enjoy our holiday gift to you, as we wind up the year and look forward to strong recovery in 2021.
Additive Manufacturing

Forget about home printers. Additive manufacturing has evolved into a core industrial technology with use cases ranging from rapid prototyping to production-level fabrication. Additive manufacturing is only as good as the motion control that goes into producing the parts, however. Motion Control Supports Industrial-Scale Additive Manufacturing reviews the basics of the additive manufacturing and discusses best practices for developing motion systems that will deliver the part quality and throughput required for the task at hand.
Pick the Right Motor for Your System
The effectiveness of a motion-control system starts with the choice of motor. Motor Types: What You Need to Know provides a primer on the most fundamental motor technologies, reviewing basic function, pros and cons, and sweet-spot applications. The article provides links to detailed tutorials on each type, allowing readers to access the level of technology they need for the project at hand.
Choosing the Right Controller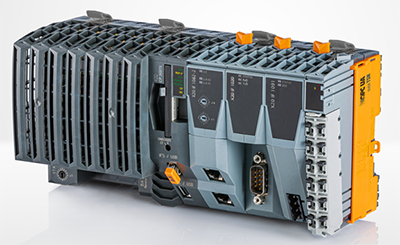 Every application has different requirements. That's why motion control industry has developed a wide variety of controls options for machine builders and OEMs. In How to Specify a Controller for Your Motion System, we review the latest advances in controls architectures ranging from centralized and distributed control to soft motion and programmable automation controllers. Learn the benefits and challenges of each and how to decide which technology will work best in your system.
Safety & Motion Control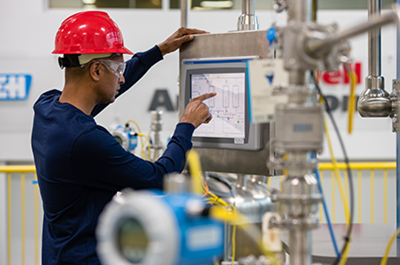 There was a time safety meant physical barriers and banks of relays that would bring equipment to an instant stop whenever barrier conditions were exceeded. Today's motion systems apply sophisticated drives, controllers, and software to not only keep operators and equipment safe but to improve quality and productivity. In Implementing Safety in a World of Motion Control and Motors, learn how functional safety can be used to improve performance and productivity. You can also learn how to apply safety strategically in Zone Safety Technology and Creating a Safety Culture.
Using IO-Link for the Modern Smart Factory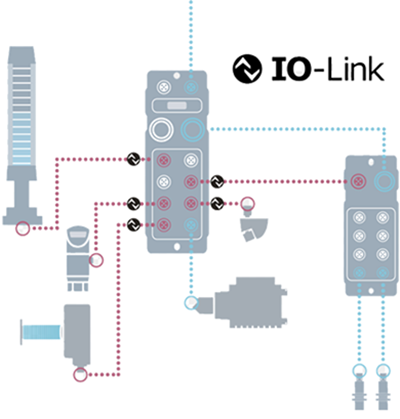 Digitalization provides dramatic improvements in uptime, throughput, safety, product quality, and profitability. It all starts with putting the right data in the right place at the right time, and that requires connectivity. Enter IO-Link. Designed for fast, reliable, secure machine-to-machine communications, the standard is increasingly popular in industry 4.0-type implementations. IO-Link: Reducing Costs and Increasing Efficiencies discusses the basics of the standard, reviewing architectures, core technologies, and use cases.
Webinars

In the MCMA's free educational webinars, get detailed presentations on technologies and how to effectively implement them. We offer a full slate of webinars for on-demand viewing. Here, we list the most popular webinars from this year. You can also access other archived material from the past year.
Functional Safety Enables Better Robots

Once upon a time, robots had to be segregated on production floors in their own enclosures. Today, human beings work side-by-side with collaborative robotic systems. Automated guided vehicles whizz around factories and warehouses. Integrating Motion Control and Robot Safety details how advanced sensors and motion-control safety technology are being applied to increase the usability of robots while protecting the people and objects in their surroundings.
Tackle COVID-19 Challenges with Predictive Maintenance
Predictive maintenance and remote condition monitoring are mature technologies that offer companies the ability to maximize uptime, minimize cost of ownership, and improve overall productivity. Still, end users have been reluctant to adopt the technology for a variety of reasons ranging from cost to security concerns. The advent of the pandemic, with its lockdowns and "Safer at Home" guidelines changed all that. Today, industrial organizations increasingly seek ways to use predictive maintenance to maintain performance and uptime with minimal staffing. Predictive Maintenance in the Time of COVID-19 discusses the technologies involved, the use cases, and ways to get started quickly and economically.
High-Performance Machine Control with EtherCAT

Motion control requires deterministic communications with minimal jitter and latency. The EtherCAT standard is designed to address these issues, providing an effective communications bus for machine controls, safety, motion, and robotics. EtherCAT as a Master Machine Control Tool discusses the protocol, reviewing architectures and implementation for various types of applications. View this webinar and discover bonus features like built-in diagnostics, functional safety, distributed clocks, timestamps, and more.
How to Specify a Controller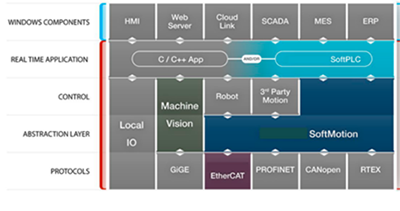 The choice of controller has a significant impact on everything ranging from machine performance to ease of commissioning and changeovers. In How to Choose a Controller, get a comprehensive review of controller approaches and architectures, focusing on how to choose the best approach for various use cases.
Frameless Motors Boost Flexibility
Nobody ever got rich on a copycat product. OEMs today seek ways to innovate and gain an edge in the market. Frameless motors provide a powerful tool for achieving that goal. Delivered as an unhoused and separate rotor and stator, frameless motors are only limited by the imagination of the design engineer. Frameless Motor Technology reviews the basics of the technology, best practices for integrating frameless motors into the system, pros and cons, and the sweet spot applications.
What topics would you like us to cover in 2021? Send our Content Marketing Manager, Clarissa Carvalho, an email with your input.