How to Innovate the Food & Beverage Industry With Cobots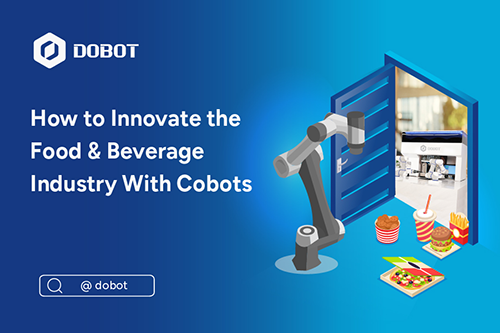 In the era of artificial intelligence, IoT, and the rapid rise of human capital value, satisfying the primary needs of society is still one of the basic requirements of a human being. From ancient times till nowadays, food has evolved from a "basic" demand to an art. During this period of 5 to 7 million years, when the first human ancestor appeared, eating and drinking habits underwent monumental changes and had specific development steps.
Today's step of the global food fundamental transformations is its automation with the help of collaborative robots. Cobots help innovate the food & beverage industry production.
Let us discuss why there is a need to optimize food and beverage production.
What are the reasons to innovate the food & beverage industry?
Apart from the profound transformation changes in the food industry from ancient times till the 21st century, there are particular reasons why there is a high necessity to optimize its production in modern times. While analyzing the need for automation, we at DOBOT believe 2020 has become a breaking point for various manufacturing processes. The year of reconsideration and rethinking the traditional way of preparing a meal does not work in today's 2022.
1.1 consumer concerns about health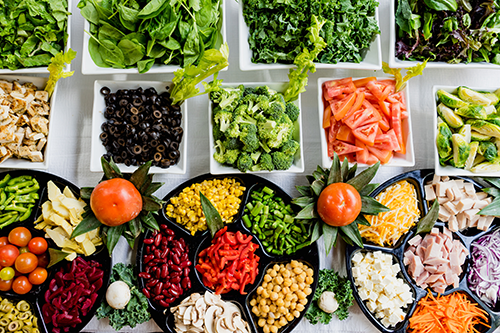 "We are what we eat"
One of the reasons why food and beverage production has to be automated rapidly is consumer concerns about health. More and more people think about what they eat and how it might influence their health. The rising popularity of organic food and a healthy lifestyle prevents people from obesity. Deployment of collaborative robots can decrease the number of repetitive tasks, preventing human workers from a dangerous environment and thus positively influencing their health.
1.2 labor crisis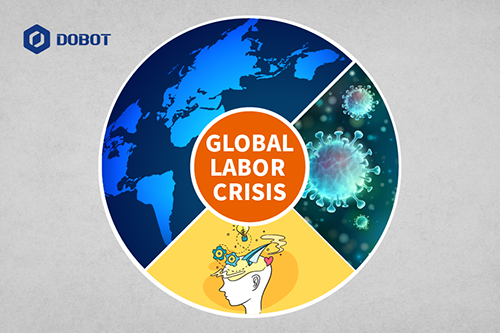 Covid-19 caused different disruptions and crises, making enterprises and businesses steer in other business directions. The labor crisis is one of them, creating a necessity for the automated food and beverage industry. High-skilled workers lost their jobs during the pandemic. Now businesses rethink how to achieve the prepandemic level of skillful employees. And thus, automation creates an opportunity for a variety of SMEs to reduce costs by deploying collaborative robots, when they can save more people in the food industry and increase safety among the employees.
1.3 supply chain disruptions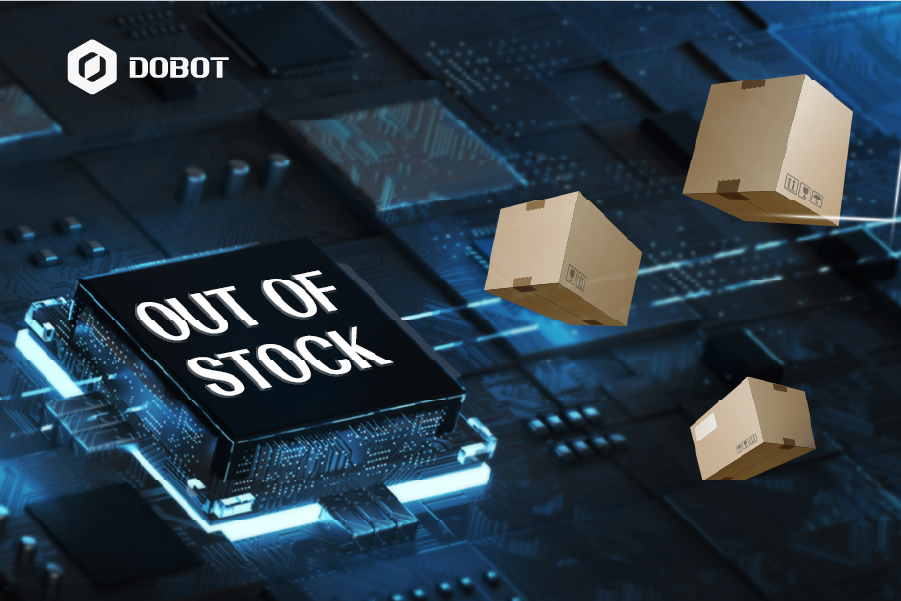 A key point of food and beverage robotic solutions is fixing supply chain disruptions. The pandemic had a negative impact on the supply chain and logistics, leading to rising alternatives in the food industry.
Automated solutions reduce the gap between demand and supply and mitigate the risk of safety stocks.
Automation in food and beverage has already been globally implemented among many enterprises. Let's see what kind of innovations are on the wind today.
How cobots innovate the food & beverage industry
Collaborative robots being affordable hit the food manufacturing trends as the cost barrier lowers. They do not require an industrial level of expertise, making them more cost-efficient than industrial robots.
These are examples of DOBOT collaborative robots automated solutions in the food and beverage industry.
DOBOT CR3 Robotic Arm Making Coffee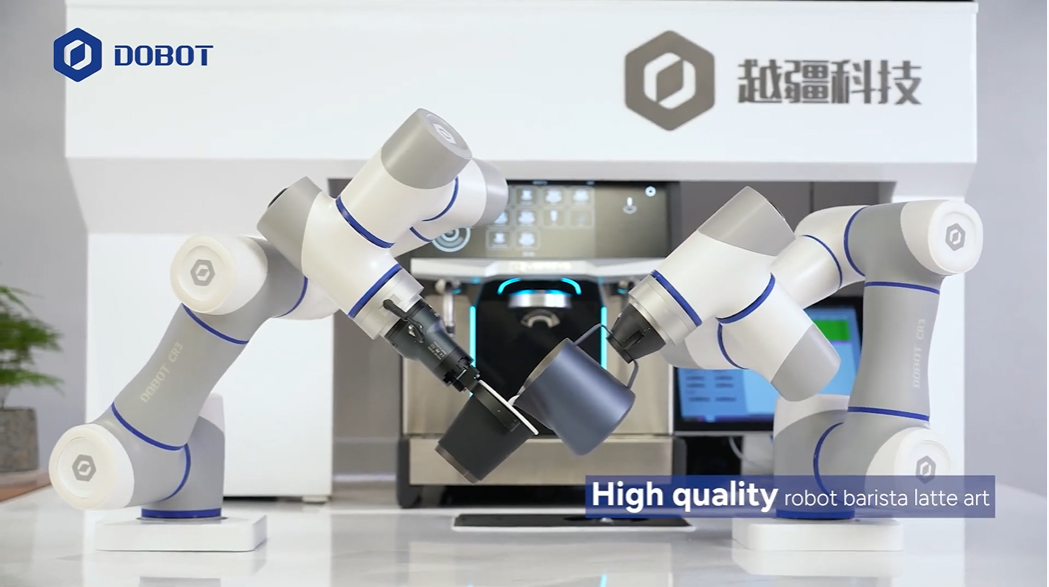 DOBOT Magician Preparing Breakfast in Japan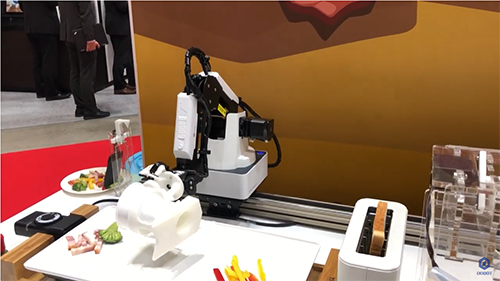 These videos provide businesses and enterprises with a valuable idea of enhancing manufacturing. Both DOBOT Magician and DOBOT CR series collaborative robots perform robotic rich application sets, including processing, palletizing, pick and place, etc.
Our robotic arms, equipped with multiple accessories, such as gripping devices, robotic vision technologies, and sensors, assist human operators with precise technical skills.
---
Are you ready to make your call on innovations in the food and beverage industry?
Considering how fragile the global supply chain has become recently, DOBOT collaborative robots can protect SMEs and businesses from warehouse shortages, constant changes in consumer preferences, and ecosystem disruptions.
DOBOT robotic arms ensure the accurate manufacturing process in food and beverage automation. They increase the quality while maintaining the production speed. Our automated solutions help resolve the labor crisis and handle logistics breakdowns.
Enhance efficiency and expand innovation horizon in food production lines with DOBOT.