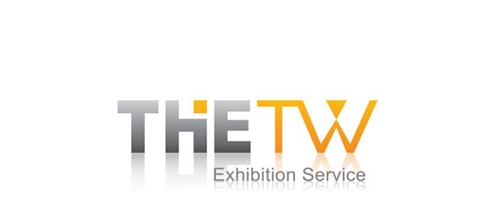 12F-1, No. 67, Yonghe Rd. 1 Sec.
Yonghe District
New Taipei City, Taipei 23445
Taiwan
THETW provides professional promotional and sales services to tradeshow organizers, and a full range of services to tradeshow exhibitors. THETW works behind the scenes to make tradeshow participation as easy and comfortable as possible. Based in Taipei,Taiwan and Shenzhen,China, THETW assists manufacturers from Taiwan, China and other Asian countries in taking on the challenges of participating in international tradeshows and completing their business goals. THETW was established in 1997, with the aim of providing service to Taiwan's consumer electronic product manufacturers by promoting participation in the CES trade fair in Las Vegas. Over the years THETW's sphere of activities expanded from the consumer electronics, security, and telecommunications to automotive parts and accessories, tires, mobile electronics, and several professional niche markets. Our hard work has translated into success for our clients and trade fair organizers. Outpacing other private organizations and government trade associations from around the world, THETW grew to be the largest exhibitor service provider at the 2007 International CES event and IFA 2007 event assisting more than 200 exhibitors to take part.