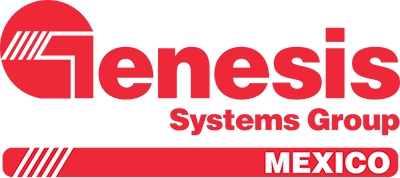 Tomas Alba Edison #7
Col Industrial Valle De Oro
San Juan Del Rio, Queretaro 76803
Mexico
Founded in 2011, Genesis ICESA Systems' focus on innovation brings the competitive edge you need for the latest in welding processes, robotic integration, fixturing, welding systems, out-of-the-box part-flow and handling concepts for the automotive and industrial industries. Founded as a joint venture between Genesis Systems Group and ICESA Modicon, Genesis ICESA offers a full range of flexible robotic systems backed by the experience of the two companies. Genesis ICESA Systems designs, builds and implements resistance spot welding systems, robotic arc welding systems, material handling & assembly automation systems, and robotic tooling solutions like nobody else in Mexico. We are innovative, knowledgeable, experienced, and dedicated to your success.