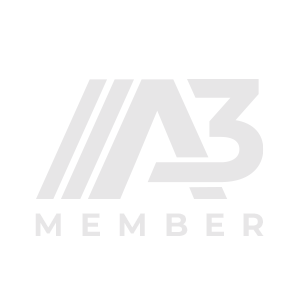 CK Vision Machine Vision Technology Co. Ltd.
F-5A Xinghang Zhongxin 2 Xinghua Road
Xingwei Community, Fuyong Street
Baoan District, ShenZhen 518103
China

Vision | Member Since 2019
CkVision is a machine vision software company. It was founded in 2003. It mainly develops and sells general machine vision software, including SDK and CkVision Builder, which is very easy to use. It is now widely used in China and Southeast Asian markets, mainly in electronics, semiconductors, automobiles and medical treatment. Food, electricity and agriculture markets.