What is Automated Microscopy and How Does it Work?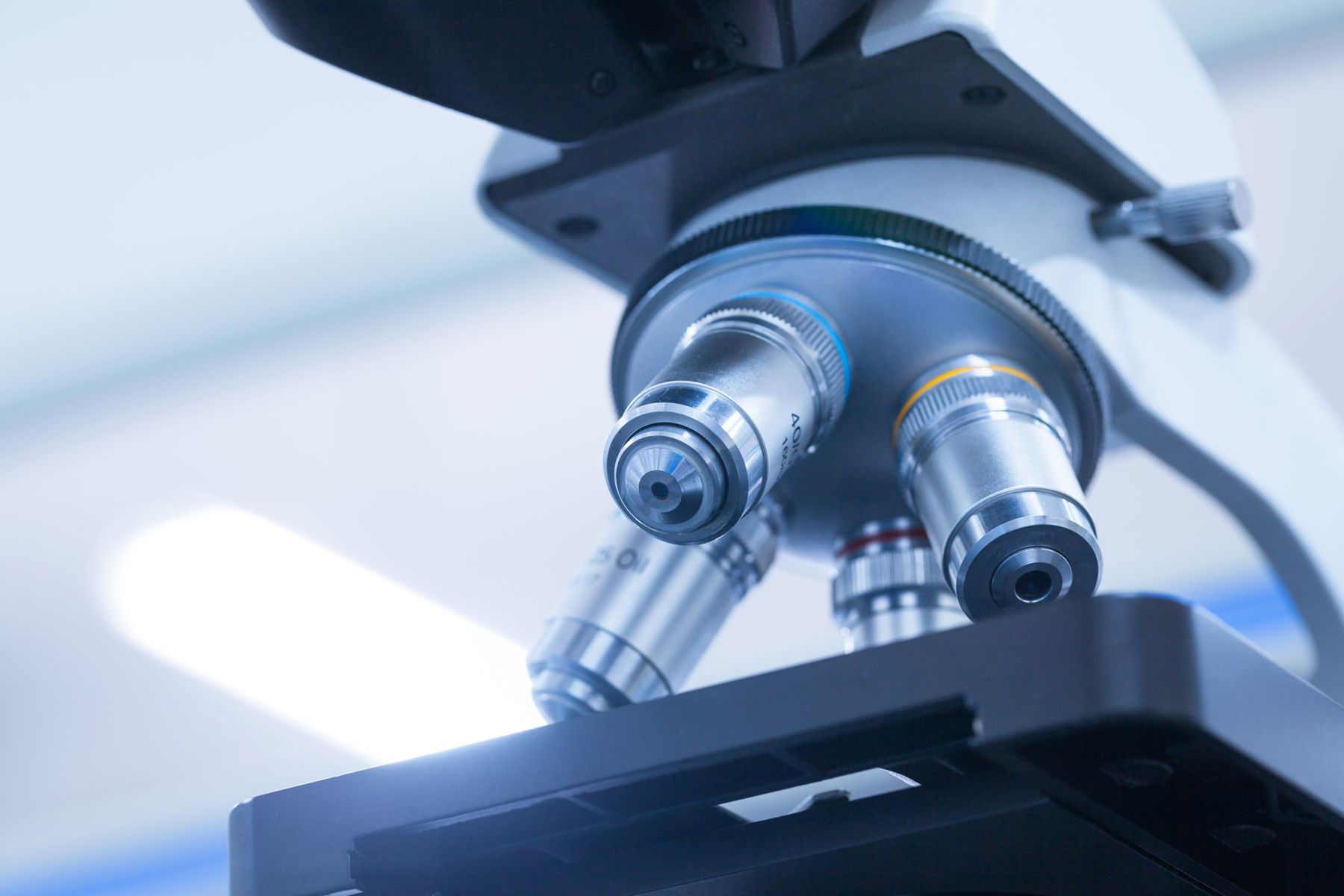 Traditional microscopes in the laboratory environment are operated entirely manually. Everything from the way the slides are examined to the selection of the right lens to use, and even how this information is interpreted, are all completed by whoever is using the microscope.
In recent years, automated microscopy has risen in importance by automating many of the most laborious tasks in microscopy applications. Much like in the industrial sector, automation of these vision systems opens up entirely new possibilities. But what exactly is automated microscopy and how does it work?
Automated Microscopy in the Modern Workplace
Today's microscopes have quite a few optical components that can be optimized – shutters, filter wheels, stages, light sources, focus control and more can all be replaced by electronic components controlled by intelligent imaging software. The automation of how a microscope captures images essentially automates the entire microscopy workflow, only requiring worker intervention once images are produced.
This is particularly useful in applications that require a high number of repeated observations over a long period of time. Whether it's live cell imaging or high throughput analysis, automated microscopy allows life science professionals to uncover more than ever before.
How Does Automated Microscopy Work?
There are several ways in which microscopy can be automated. One of the most common, and most impactful, forms of automation comes in focus and stage control. Focus motors can be used on fine focus transmission gears, allowing advanced image acquisition software for autofocusing.
Wavelength selection is another advantageous point of automation. Filters, beam splitting units, monochromators, and acousto-optic tunable filters (AOTFs) can all be used to select wavelengths, but the manual process is slow and requires constant intervention. Motorized rotating filter wheels allow for high-speed wavelength selection, allowing different experiments to be run even when the user is not present.
Automated microscopy may work in many different ways. Shutters, illumination sources, environmental control, and image acquisition can all be automated for more productive and more effective microscope applications.
While traditional microscopes involve extensive manual intervention by the user, automated microscopy requires little intervention and opens up entirely new possibilities in life sciences applications.
To learn more, stay tuned for the launch of our educational Vision in Life Sciences section of the website! This section will be dedicated to the use of vision in life science applications, as well as cover the emerging market of life sciences. Be sure to check back for more updates!