Tips for Working with an Industrial Robot Integrator
Share This On X:
Working with an industrial #robot integrator? Here's some tips as to what they needs to know to successfully #integrate your #automated system!
#Robot integrators offer specialized expertise and experience in installing and maintaining robotic systems. Providing the right information can help ensure a successful #integration!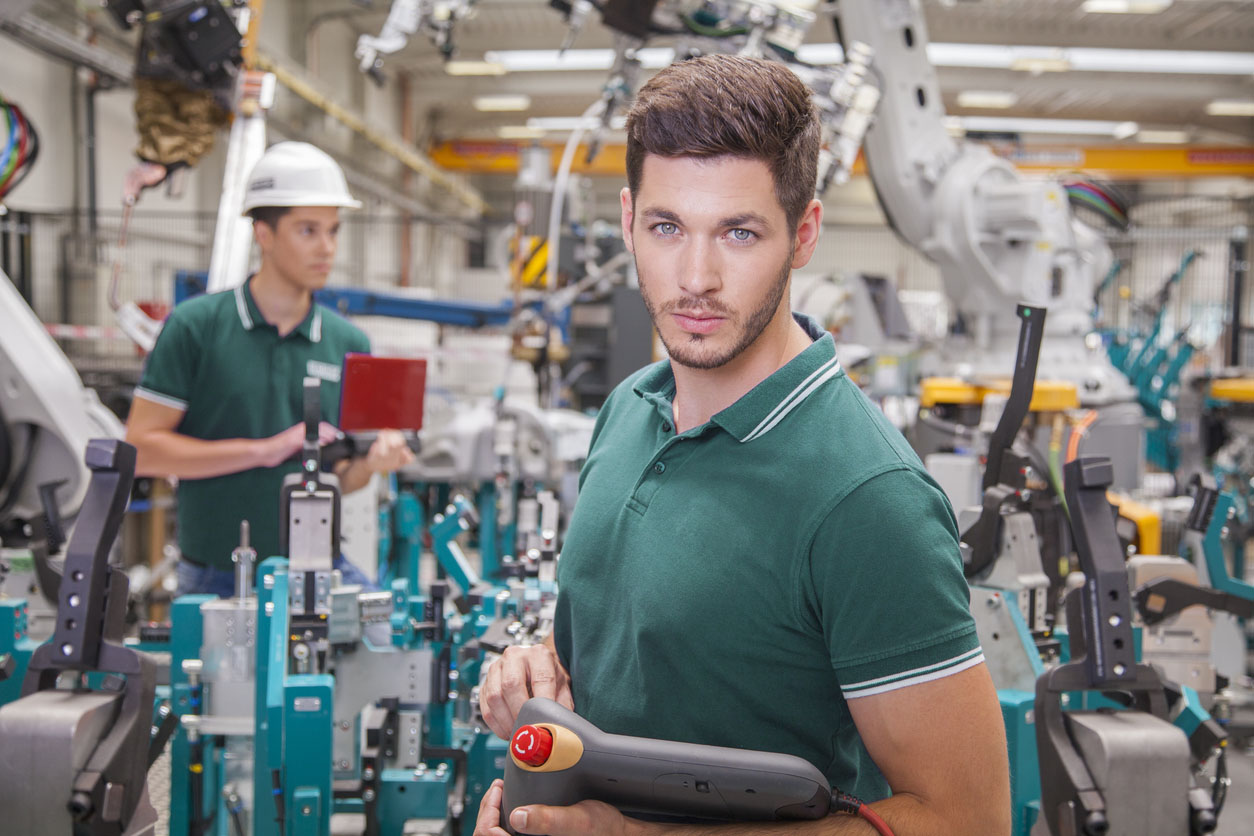 Nearly every time a manual process is automated, or when older robotic systems are being replaced, a robot integrator is needed. Robot integrators offer specialized expertise and experience in installing and maintaining robotic systems. They play an important role in the ongoing productivity of your robots.
Once you've selected a robot integrator, it's important to work together seamlessly so that the integrator knows your exact goals and requirements. For the most productive robotic systems, establishing a great working relationship with a robot integrator is a crucial step towards ROI and profitability in your facility.
What to Communicate to a Robot Integrator
There are a number of things that must be communicated to a robot integrator for them to successfully complete robot installation. First, business-related goals must be outlined. Things such as the overall budget, the expected timeline for the project, and the anticipated annual production volume are all critical pieces of information for an integrator.
Once the robot integrator is acquainted with your business requirements, application-specific details must be discussed. This may include 3D CAD models of the parts, the number of shifts needed to meet production goals, as well as cycle time expectations.
This information will vary greatly depending on your operation, but any and all details about production are important to communicate with an integrator.
Establish Goals and Expectations Beyond Installation
A good robot integrator will offer its services beyond just the installation of the robotic systems. All robots require ongoing maintenance, fine-tuning and reprogramming. Sometimes, they may even need repurposing to complete entirely different applications.
On top of this, many robots today are equipped for detailed data collection. This allows robot users to gain deep insight into production and continuously make optimizations based on the data. Robot integrators are often responsible for providing this software that creates more productivity over the life of the system.
Achieving maximum productivity and profitability can only be achieved when you clearly establish your goals and requirements after the robot is installed. Once an integrator understands these needs, they can effectively service the robot over time.
A robot integrator plays a vital role in the health and productivity of robotic systems, during and after robot installation. Ensuring you build a great working relationship with an integrator is important for getting the most productivity out of robotic systems.