The Benefits of Remote Monitoring in Motion Control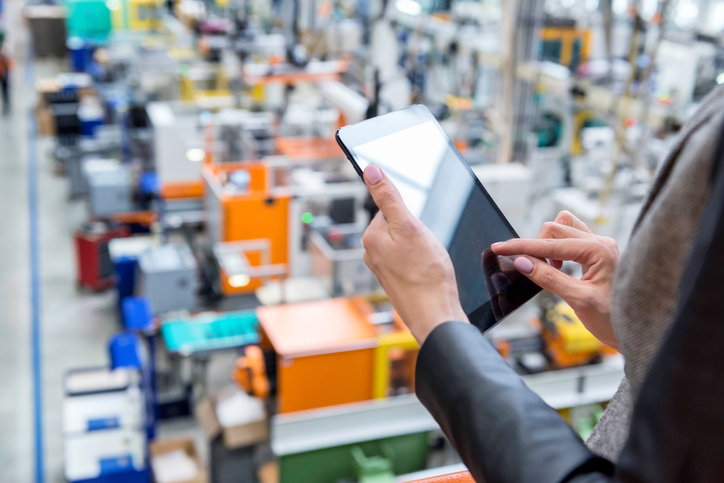 Remote monitoring and diagnostic capabilities provide many advantages for manufacturers. Remote monitoring helps keep equipment running smoothly, extends operational lifespan and even increases overall production uptime.
Despite the productivity potential of remote monitoring in motion control, many companies still have not made the investment in more advanced remote diagnostic techniques. Understanding the purpose and the benefits of remote monitoring is the first step towards capitalizing on this technology.
The Purpose of Remote Monitoring in Motion Control
The primary goal of remote monitoring of motion control equipment is to maximize machine uptime. In a manufacturing setting, downtime must be avoided at all costs to remain competitive and profitable.
Today's sophisticated remote monitoring systems provide detailed information into machine performance. Older systems simply sent an alarm when maintenance was needed or the machine was about to go down. This insight into equipment health plays a major factor in maximizing uptime, which in turn has many different benefits.
The Major Benefits of Remote Monitoring
Remote monitoring of motion control equipment enables higher uptime in a few key ways. First, remote monitoring allows for immediate responses to any mechanical or physical issue with the equipment. Typically, a notification system is set up so the right personnel are instantly made aware of issues that require immediate attention. In this way, problems can be resolved quickly and downtime is minimized.
The main benefit of sophisticated remote monitoring and diagnostics, however, is the ability to perform proactive maintenance on motion control equipment. Instead of fixing problems as they arise, manufacturers can perform smaller repairs to effectively ward off major problems before they even happen, helping to avoid downtime as much as possible.
Remote monitoring can boost productivity in other ways, but primarily, it allows for quick and proactive maintenance to maximize equipment uptime and increase equipment lifespan. Despite these major potential benefits, many manufacturers aren't leveraging remote monitoring technology – partially due to the misconception that bringing in this equipment requires an expensive factory overhaul.
Remote service offerings can have a dramatic impact on uptime. Most manufacturers stand to benefit from remote monitoring and diagnostic technology.
To learn more about this technology and how it could work in your factory, watch our free webinar on Remote Monitoring