Quality Control in the Blink of an Eye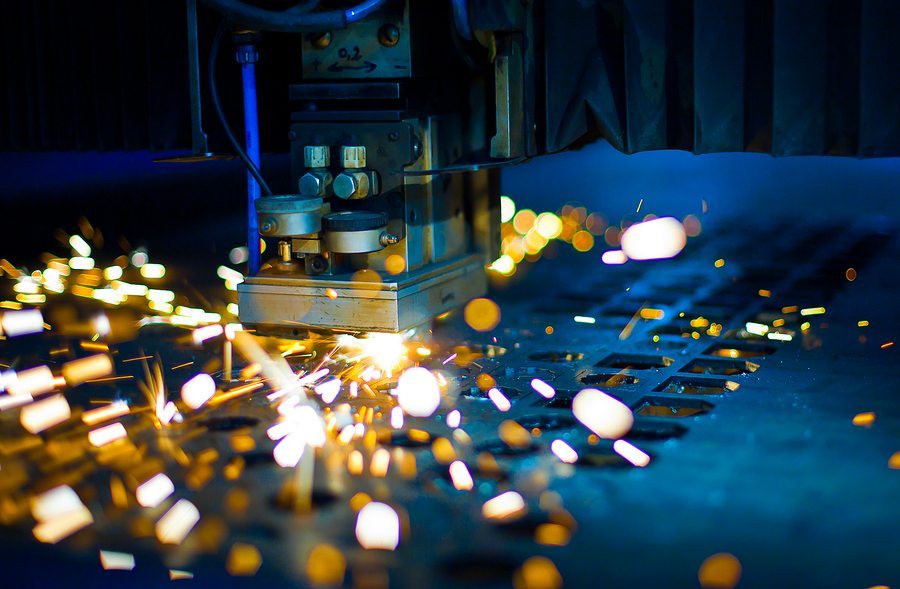 Cameras snap and transmit an image off an assembly line in less time than it takes for you to blink. Automated imaging happens in about 1.7 milliseconds. That's how fast machine vision provides feedback on product quality and alerts a supervisor to defects.
MIT researchers report that people can process images in roughly 13 milliseconds. That's general processing but not inspecting for mistakes.
Sensors and cameras used in food processing can tell if a container isn't properly filled. In auto assembly, machine vision guides robots in spot welding. Process errors are detected early and human inspectors can't match the speed and accuracy. Machine vision excels at comparing one shape against another.
It's no surprise that the machine vision industry is expected to continue an upward sales trend in 2015. Companies who make the investment find it easier to comply with industry-specific regulations and end up with fewer problems in the production process. Less waste equals greater profitability.
An expected uptick in U.S. manufacturing, industry-specific FDA regulations, and an expanding market in China will continue an upward trend in machine vision sales for 2015.
U.S. Manufacturing Impact
Global demand for U.S. manufactured products "has cooled off but domestic demand is up." That's according to Paul Dales, senior U.S. economist at Capital Economics, quoted in a January 2015 Wall Street Journal article.
Reshoring, especially among chemical and metals companies, will lead to more domestic production. In the AIA article Hot Industries Expected to Support Machine Vision Growth into 2015, it's noted that machine vision suppliers for process industries like petroleum refining should "gain the most from this build-up of U.S. manufacturing capacity."
Regulatory Impact
Manufacturers faced with new regulatory demands can use industrial automation for ease of compliance. In the life sciences, new FDA regulations are aimed at the supply chain. Pharmaceutical companies must provide serialized data. "Manufacturers must incorporate product transaction data into a single document that is available, either electronically or on paper, each time [lot] ownership is transferred," as mentioned in the industry website Pharmaceutical Online.
The director of imaging for ATS Automation Tooling Systems Inc, Steve Wardell, said in the Hot Industries article, "We see firsthand the effect of FDA regulations regarding serialization and how it will be a large growth point for the machine vision industry as companies work to meet the regulations."
China's Impact
U.S. machine vision manufacturers see growth in the Chinese market. Industrial applications plus medical and transportation imaging make it a fast-growing market. The country is evolving from a product manufacturer into a technology developer and Chinese companies are selling to their own local markets.
Advanced Lighting's Impact
Correct lighting is essential for automated imaging. Expect advances in 2015 allowing for fewer errors in lighting set-up like a controller that identifies the type of light and its traits. Advances have proven beneficial for manufacturers using plastics. Reducing vibration is also key as noted in Lighting Techniques Overcome Challenges in Plastics. Cameras are able to capture clean images.
According to AIA, sales of machine vision components rose 18 percent in the first nine months of 2014 compared to the year before. Final tallies for the last quarter of 2014 are expected to come in strong, beating the expectation that sales would flatten out in the last half of the year.
Sales this year promise to be as robust.
Evaluate if machine vision is right for your company or if it's being used to maximum effectiveness. Log on to AIA's website and resource page to learn more.