Open Embedded Vision Systems Meet the Demands of Modern Applications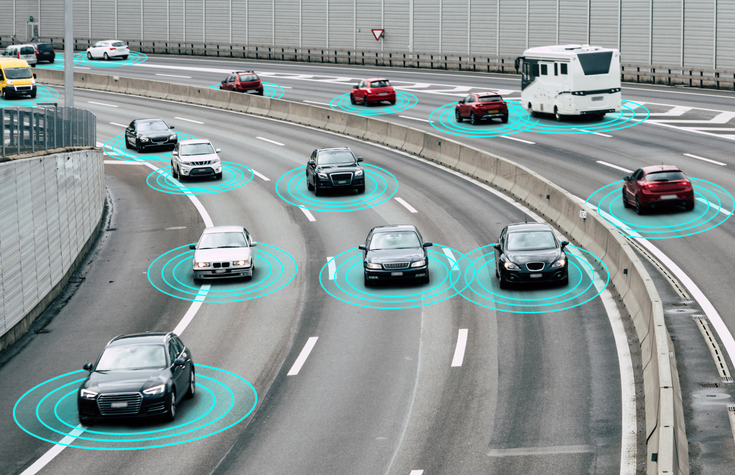 Embedded vision systems come in many shapes and forms, serving a wide variety of functions in different applications. However, despite all these differences in form and function, there are generally two types of embedded vision systems: open embedded vision systems and custom embedded vision systems.
Custom embedded vision systems are complex, proprietary systems built for specific applications with custom hardware – sometimes even using custom-built CMOS imagers. Open embedded vision systems, on the other hand, are more straightforward with hardware that's easy to reverse engineer.
Open Embedded Vision Systems are Advancing
Open embedded vision systems typically leverage FPGAs for parallel dataflows in image processing. With demand for lower cost embedded vision systems that are easier to deploy, some FPGA suppliers are now offering open libraries with their FPGAs to speed up the image processing function and improve upon the capabilities of open embedded vision systems.
Further, many companies in the vision industry are recognizing the need for advanced peripherals to complement open embedded vision systems. Innovations such as camera modules, which offload some of the processing responsibilities, continue to advance open embedded vision systems.
Open Embedded Vision Systems Applications
With advancing capabilities, open embedded vision systems are now being deployed in a wider range of applications, primarily in the automotive, medical, security and consumer electronics industries.
In the automotive industry, advanced driver assistance systems (ADAS), which help drivers stay in their lane and avoid collisions, are one of the primary uses of embedded vision. It's being used in the medical field for endoscopy and x-ray imaging, while the consumer electronics industry uses embedded vision for smartphones and consumer drones.
Embedded vision systems, particularly open systems, are used in many different industries but the few listed above are the main applications today.
Open embedded vision systems have major market potential as they continue to advance in capabilities and expand into new markets. Open embedded vision systems will continue to meet the demands of modern applications as the technology improves.
To take a deeper dive on this subject, read our feature article from AIA Vice President Alex Shikany, "Embedded Vision Puts Full Power in Compact Footprint."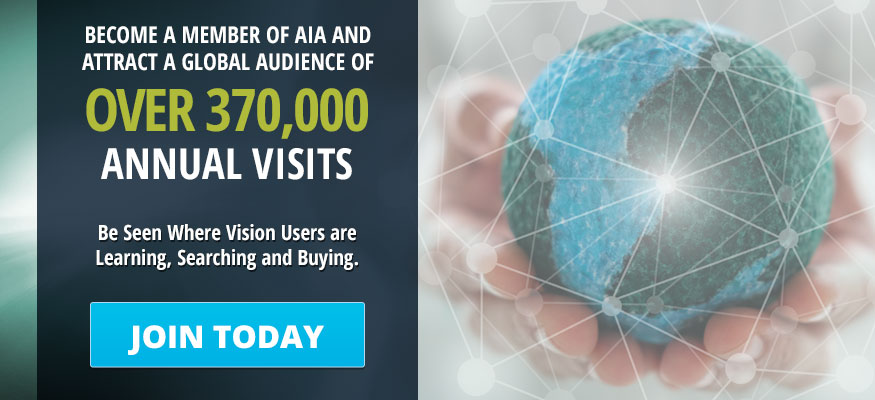 Embedded Vision
This content is part of the Embedded Vision curated collection. To learn more about Embedded Vision,
click here
.