Inspection Robots Projected to be Among the Fastest Growing Professional Service Robots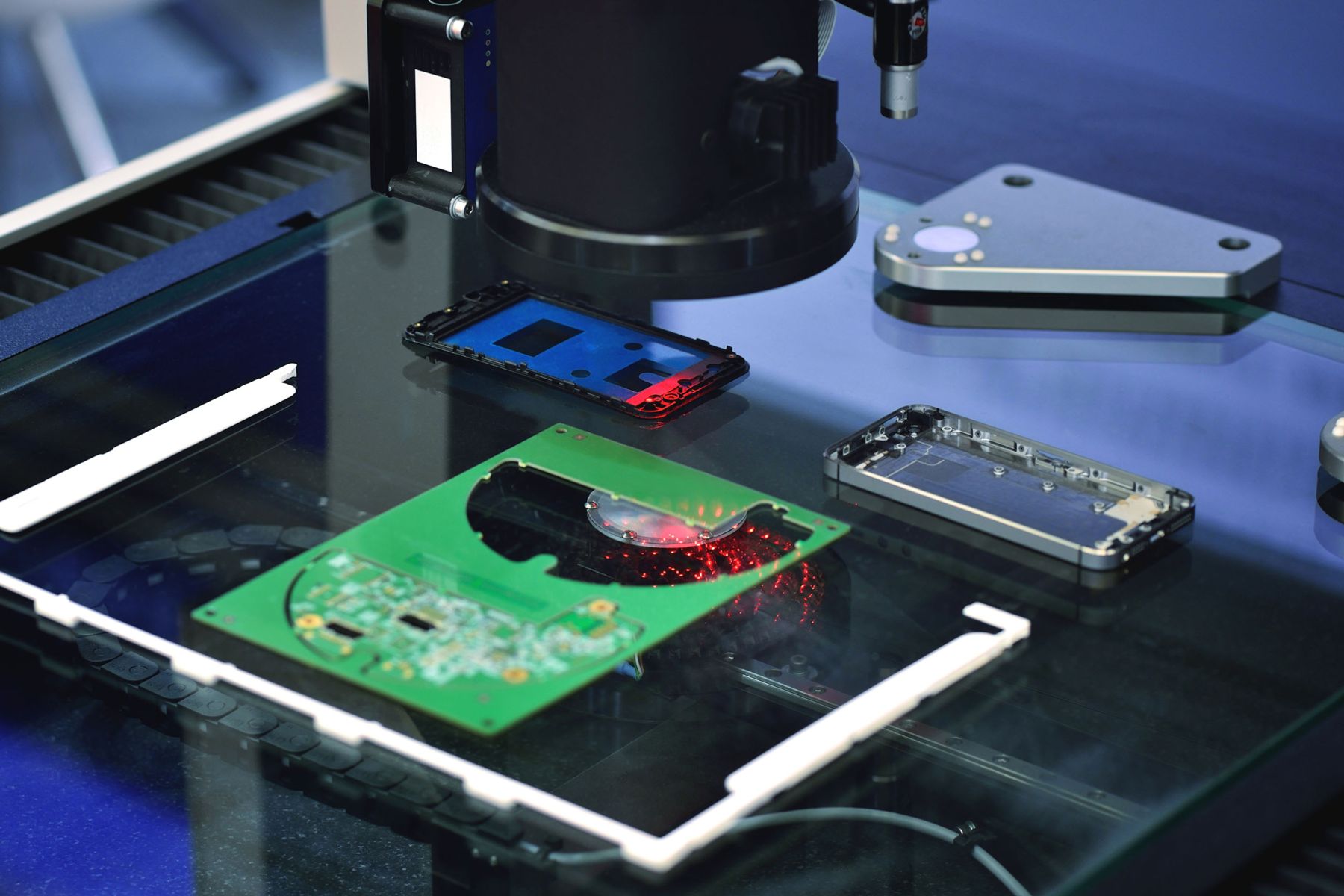 Inspection robots are a form of mobile professional service robot used to automate the inspection of critical infrastructure. They typically feature advanced vision systems and a suite of sensors for accurate, reliable inspections.
Professional service robots as a whole are expected to experience robust growth in the near future. Inspection robots are projected to be among the fastest growing types of professional service robots over the next few years, as they offer many benefits for end users.
The Growth of Inspection Robots
According to a recent report from Technavio, the global market for inspection robots is expected to grow at a 21% compound annual growth rate (CAGR) through 2021. This rapid growth can be attributed to numerous factors.
Demand from the oil, gas and petrochemical industries is one of the primary driving factors of this growth. Additionally, the steadily maturing capabilities of inspection robots, as well as their ability to deliver quick return on investment (ROI) for end users, contribute significantly to this rapid growth.
Inspection robots can be used in a wide variety of ways, including for mobile or aerial inspection of pipes, inspection of ferromagnetic structures, inspection of large tanks or vessels, and autonomous sewer inspection, among many other things.
The Benefits of Inspection Robots for End Users
By automating the inspection process, inspection robots offer many benefits for end users. As mentioned, they quickly deliver ROI. But beyond this, they offer major productivity advantages over manual inspections. Robots are capable of working with very little operator interference and with great levels of uptime.
Additionally, inspection robots that deploy an array of vision systems, ultrasonic inspection systems, and other advanced sensors, can provide much more reliable inspections when compared to manual processes. The accuracy of inspection robots minimizes error and risk in inspection of high-value infrastructure.
Among all forms of professional service robots, inspection robots are expected to experience rapid growth over the next few years. The many benefits they offer end users, their steadily advancing capabilities, and demand from a few key industries, are all creating favorable conditions for the expansion of inspection robots.