Industrial Robot Industry Sees Exceptional Growth: 2018 Review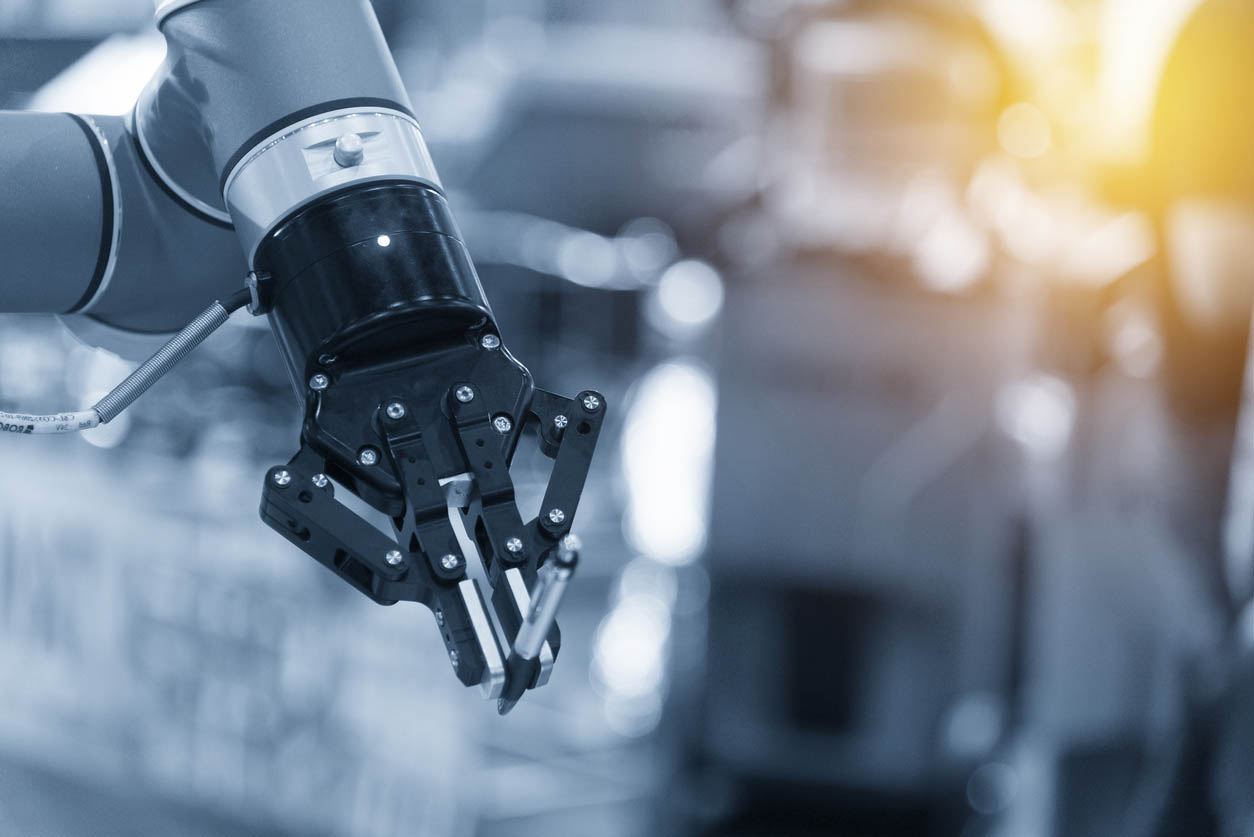 As 2018 comes to a close, a look at the robotics industry the past year reveals a continued surge in market growth. The recently released World Robotics 2018 Industrial Robots report from the International Federation of Robotics shows that in 2017, robot sales increased by 30% to 381,335 units – a record level for the fifth year in a row.
There were several key drivers of this growth and many of the same geographic markets were once again the primary purchasers and users of industrial robots throughout 2017. Since 2010, demand for industrial robots has risen drastically each year, with 2017 being one of the biggest years of growth yet.
Industrial Robot Market Growth by Geographic Region
Asia has been the far and away leader in industrial robots over the past decade. In 2017, it continued to be the world's strongest growth market with about 261,800 units sold – a 37% increase over 2015 and the highest sales level ever recorded for the fifth consecutive year.
Europe, the second largest market, saw an increase of about 18%, while the Americas experienced a 12% increase in robot purchases. China, Japan, the Republic of Korea, the United States and Germany comprise 73% of global robot sales. China significantly expanded its leadership in 2017 by capturing approximately 36% of the global market.
Primary Drivers of Industrial Robot Growth around the World
The automotive industry continues to be the largest user of industrial robots, and in 2017 was once again the largest purchaser of industrial robots, accounting for 33% of the total supply of industrial robots. Since the recession, automotive manufacturers have been investing heavily in automation, securing their position as the biggest market for industrial robots.
The electronics industry has grown dramatically since 2013 and is now only slightly behind the automotive industry, owning 32% of total supply of industrial robots in 2017. In the past year, sales increased by 33%, marking another record high for the industry as consumers demand more electronic devices at lower costs.
The International Federation of Robotics World Robotics 2018 Industrial Robots report makes it abundantly clear that 2017 was a record-setting year for industrial robot sales, and that this trend is unlikely to slow down any time soon.