How Will Automation Impact the Economy?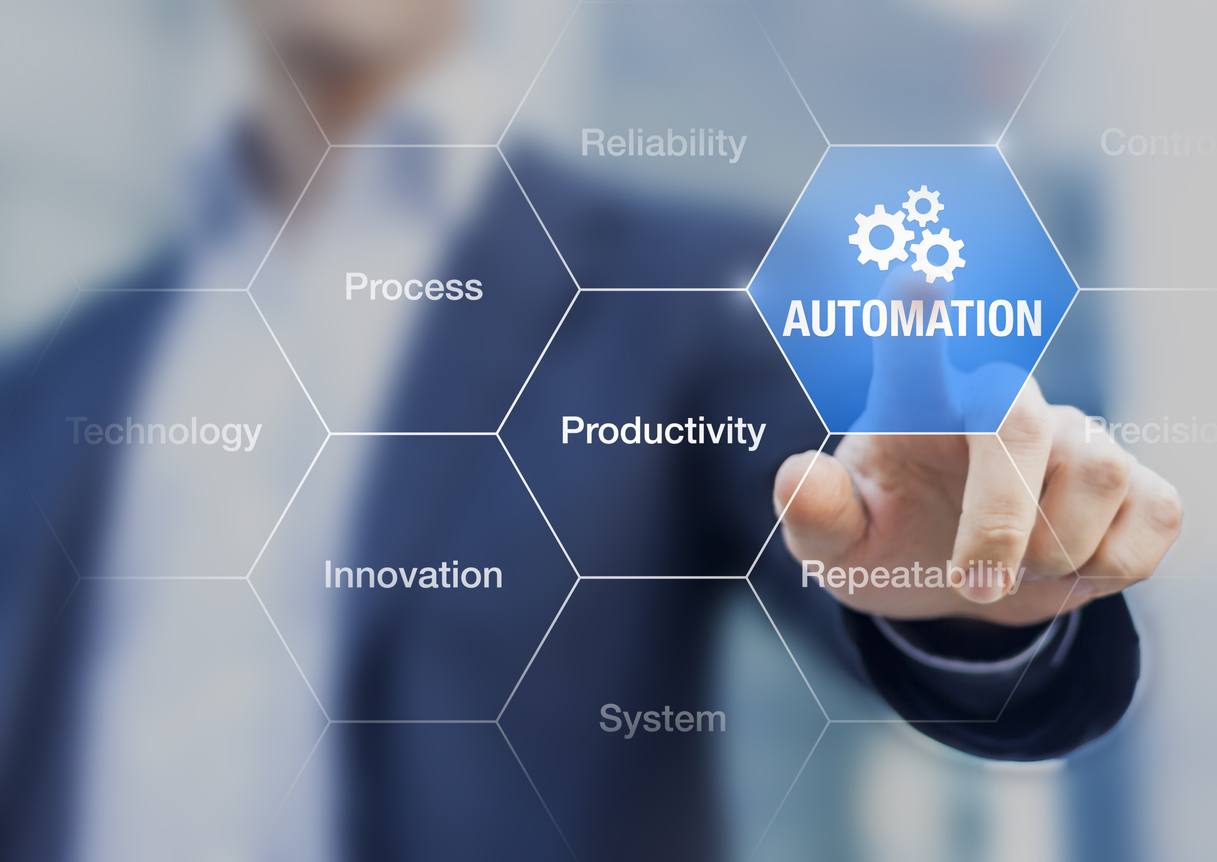 Adoption of robots in the industrial sector is on the rise, and is expected to continue rising for the foreseeable future. There's little doubt that automation is the way of the future for manufacturing, which leaves the robotics industry poised to be a highly influential factor in the global economy.
Many questions remain to be answered, however. Will automation be anything like the DotCom boom of the 90s? Just how big will the robotics industry become? How will it impact the economy?
To get an idea, it helps to first take a quick look at what's happening right now.
The Amazon Effect
Amazon is notorious for using cutting-edge robots and automation technology. In Amazon's warehouses, robots stock the shelves, pick the orders and load the trucks. In some cases, even the human workers are guided by automated systems.
This investment in robotics has led to incredible growth for Amazon, and a sizeable portion of the retail market share. More and more consumers are doing their shopping online rather than in a brick and mortar store. This has been detrimental to industry leaders like Macy's and Sears – a direct result of the cost reductions and productivity gains created by robots.
What to Watch For
Robots already have the capacity to help disrupt an entrenched industry like the retail market. Robotic and automation technology is central to the value that Amazon provides, and just as important to their ability to disrupt major industries.
Some of the most promising robotic and automation technologies include:
Additive Manufacturing
Artificial Intelligence
Autonomous Vehicles
Collaborative Robots (Cobots)
Industrial Internet of Things
These technologies are expected to be disruptive in major ways, but there is much more on the horizon. Just like the DotCom boom, robots are becoming more available and influential as their costs come down.
It's impossible to predict exactly how robotic and automation technology will impact the global economy. But, it's safe to say, that automation technology is poised to change the way we produce, distribute and even consume goods.
To learn more about how automation is poised to impact the global economy, read our editorial "Is Industry 4.0 the New DotCom Boom?"