How to Find ROI in Robotic Automation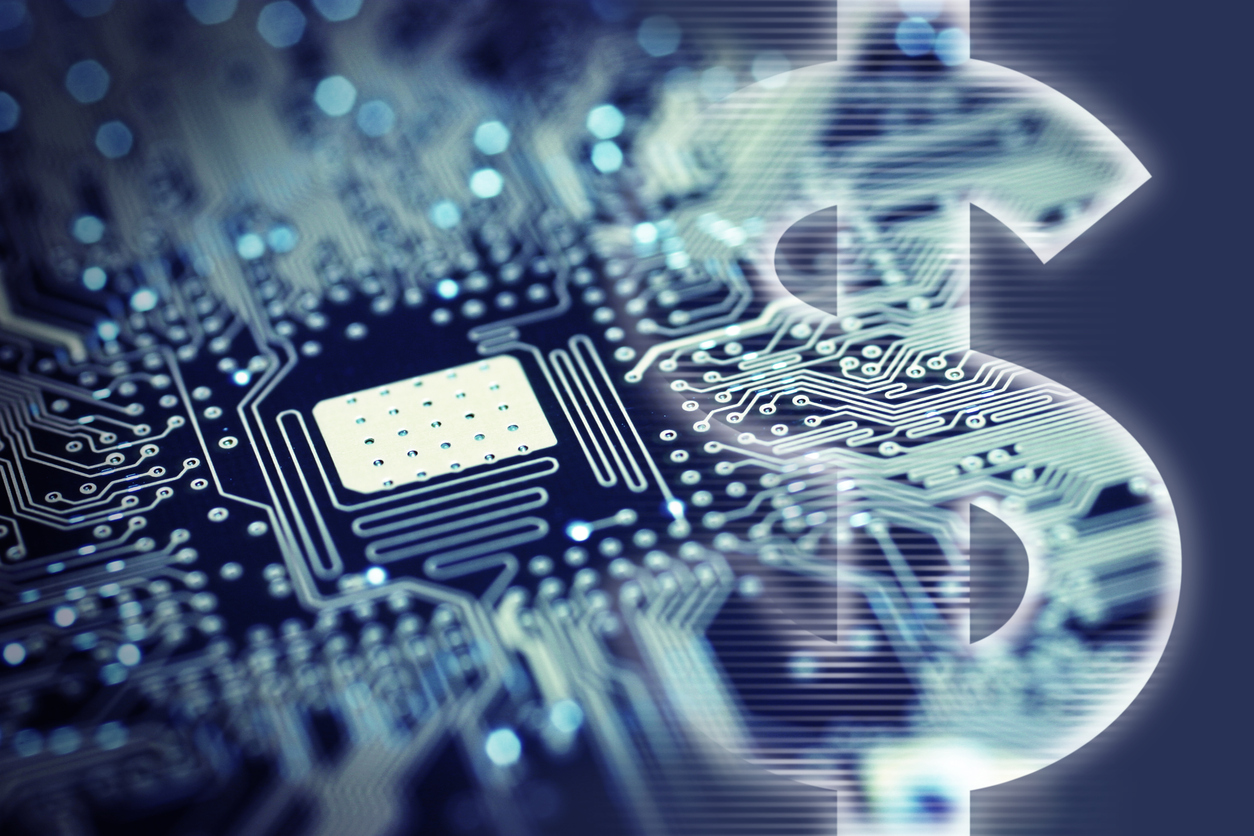 Finding a return on investment (ROI) is the ultimate goal of automation in the industrial sector. Of course, when companies look to automate processes they also want benefits such as increasing production capacity, improving product quality, reducing operational costs and improving workplace safety.
All of these benefits of robotic automation are aspects of the ROI companies seek. Automation is a huge investment. It not only requires significant investment of capital, but it requires a company to dramatically change the way they operate.
There are less obvious costs when investing in automation that many companies may overlook. On the other hand, there are also cost benefits they don't account for either. Achieving ROI depends on knowing how to accurately determine ROI in the first place.
Robotic Automation is a Long-Term Strategy
Investing in robots isn't something that will provide an immediate return. Cost savings are accumulated over time as the benefits from improved efficiency, production capacity, safety and quality add up.
Short-term survival of your business must be balanced with long-term goals like robotic automation. It's important to understand this if you're deciding to invest in robots, and it will be a key part of determining ROI.
The Total Cost of New Equipment
There are several factors to take into account when calculating the total cost of new automation equipment. Fully understanding these costs is crucial to making an informed decision on automating processes and how to best find ROI. Total equipment costs typically include:
Initial purchase price of the equipment
Spares and emergency spare parts
Shipping and installation
Utility connections in the plant
Tools and custom fixturing
Training and management overhead
Site preparation and disposal of old equipment
Information system overhead and maintenance
Not all of the costs of new automation equipment can be calculated to a precise degree, nor can the ongoing cost savings of automation. But, simply taking into account your best estimates will be far more accurate than not taking into account some of these factors at all.
Comparing calculations for the total costs of new equipment with the ongoing cost savings of automation can provide not only the feasibility but a timeline of achieving ROI through automating processes.
There are a lot of factors to take into account when calculating and striving towards ROI. To get a more in-depth look at the process, watch our archived webinar "Robotics ROI."