How Safety Standards are Shifting with the Growing Use of Robots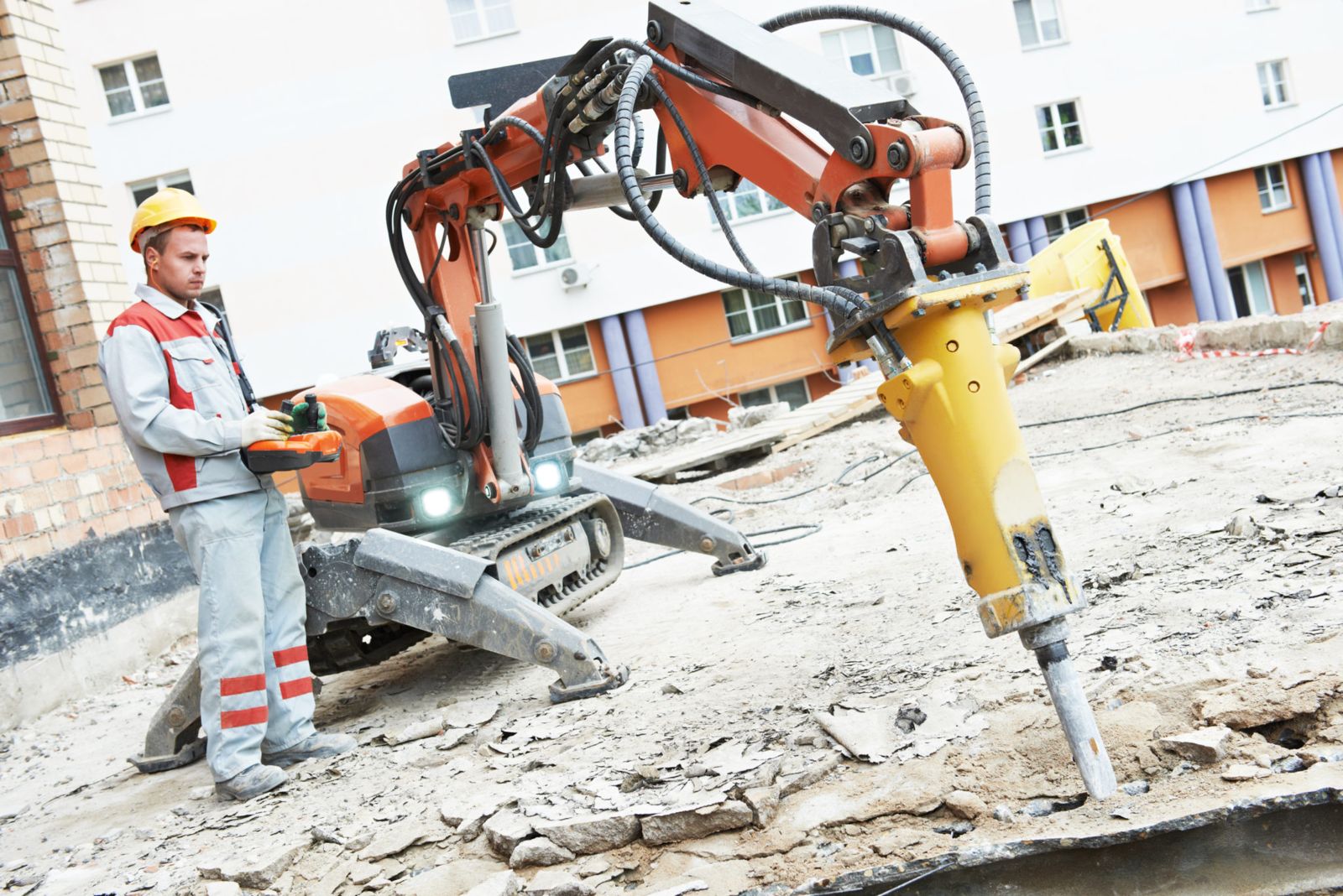 With so many robots now in use, is worker safety in danger of being compromised?
More than 1.5 million industrial robots are operating in factories around the globe. Worldwide sales reached a record in 2014 with 221,000 units sold. Last year in 2015, a 12% hike in sales led to 248,000 robotic units sold.
The International Federation of Robots projects the trend will continue as noted in a recent report.
Popular thought is that the growing use of Artificial Intelligence will someday set robots on the loose. Don't give in to the hype that robots could run amok and create problems in the workplace.
Workers may have more realistic concerns about injuries, especially if they're working with collaborative robots, but robots are being built with a safety-first mentality. Sensors that limit force and features like rounded edges help prevent even minor injuries.
Accidents with robots are rare and those most at risk are maintenance workers. The Occupational Health and Safety Administration, OSHA, states in a Safety and Health article that when accidents do occur, it's often during "non-routine operating conditions, such as programming, maintenance, testing, setup, or adjustment."
As noted in the article Robot Safety, Everything but Routine in a 30-year period from 1984 to 2013 there were 27 deaths from robots.
Compare that number to the total number of industrial deaths in 2014. In that one year there were 4,821 workers killed on the job.
Keeping Standards High
Safety won't be taken for granted, though. The Robotic Industries Association (RIA) is a leading voice in safety standards and practices in North America and around the world.
The global association that was founded in 1974 has on its website a Safety page dedicated to the latest on safety standards and information on in-house training.
RIA is hosting the National Robot Safety Conference October 17 – 19 in Cincinnati, Ohio at The Westin Cincinnati. Attendees can save 20% when they register for both the NRSC and the International Collaborative Robots Workshop.
Topics to cover include safety standards, proper safeguards for robotic cells, safety circuit design, and risk assessment planning.
Keeping Safety First
All robots need a risk assessment and those assessments, according to a blog post on the site of manufacturer Robotiq.com, are evolving with technology. Questions for some robots may be centered on how fast and far it moves. An assessment is not "set in stone," writes Alexandre Pare, "but is an evolving process that will change over time."
More robots are working closely with people and more are becoming mobile, too. A write-up via RIA's website, Mobile Robots and Intralogistics the Always-On Supply Chain, notes that mobile robots are sharing walkways and aisles, avoiding oncoming traffic, and maneuvering around working machinery and busy operators.
One model, the MiR100 made by Mobile Industrial Robots, uses a system of safety scanners that feed back to a programmable logic controller with safety relays.
Robots are flexible to meet a variety of needs in diverse industries. Standards and risk assessments evolve as technology changes. The need to stay in touch with experts in the know remains constant so the Robotic Industries Association, a member-based organization, is available to answer questions on safety and other topics through its website and events.
Get current information on best practices, trainings, and trends in automation with resources on A3.