Get the Latest on the Use of Robots in Food and Beverage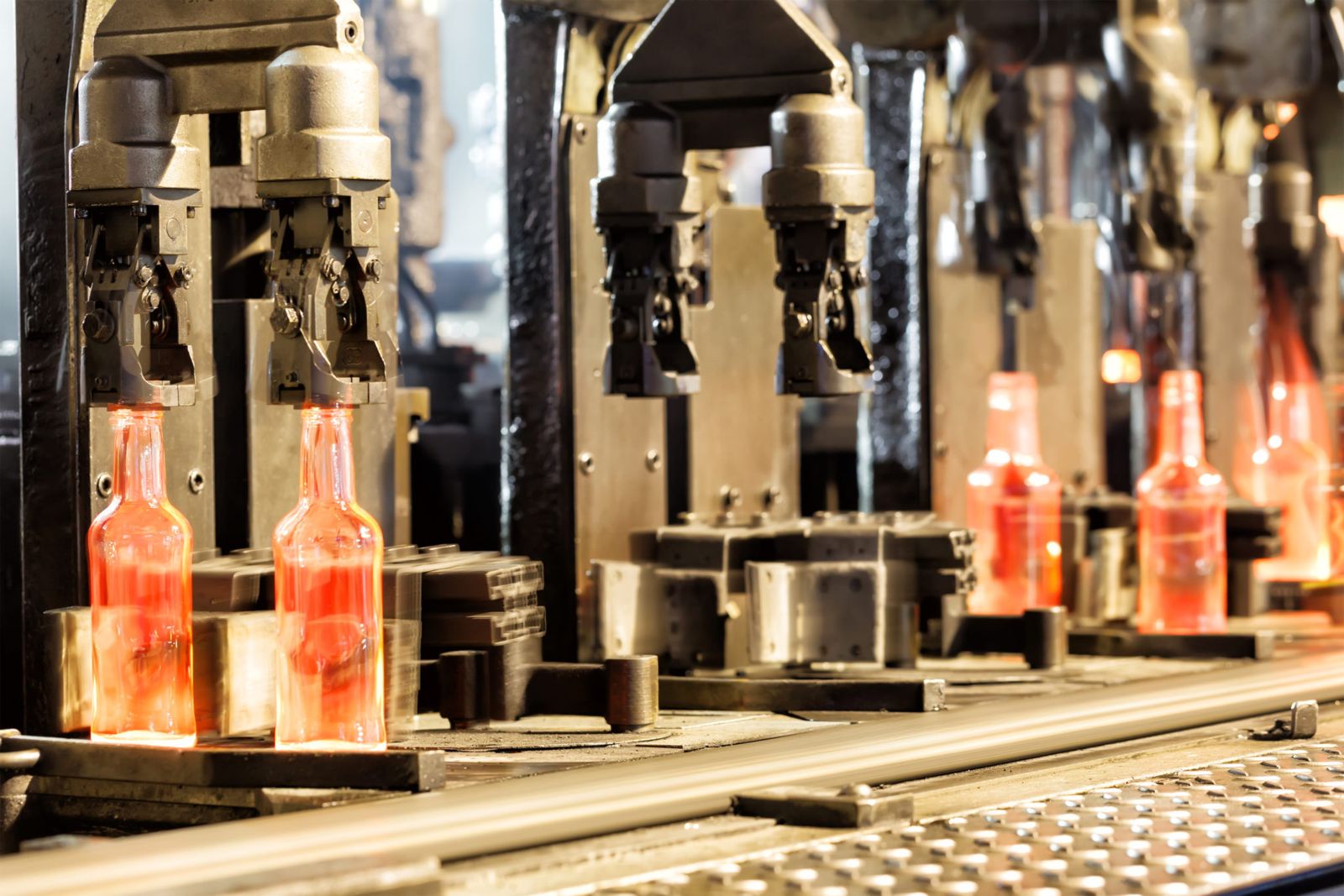 Robots are in demand in the food industry as close attention is paid to eliminating contamination and packaging continues to take on many different shape and sizes. Food and beverage manufacturing and processing are filled with tedious tasks and many points that are susceptible to contamination.
Automation is a proven alternative to people who become worn out with repetitive tasks and susceptible to health risks near ovens or in freezing environments.
The needs in food and beverage are unique enough that the Robotic Industry Association is hosting a one-hour webinar on October 27 titled Robotics and the Food Industry.
Automation Designed for Cleanliness
The Food Safety Modernization Act was signed into law in 2011 as a means of preventing food contamination and not just reacting to problems.
The various regulations were highlighted by Food Safety News in 2015 which was dubbed "Year of the Food Safety Modernization Act." Robots designed for hygiene with features like hidden cables are able to work in environments that call for cleanliness.
Food safety, food waste, and food security still create special challenges for the use of robotics. The German Agricultural Society released a detailed report in 2015, Robots in the Food Industry, and noted that advances in gripper technology, hygienic design and image processing create potential to use automation for much more than mostly packaging and palletizing.
Surfaces that can't be corroded by cleaning solutions and seals to prevent bacteria from working its way inside equipment are among the safety features built into robots.
Robots are able to perform repetitive tasks much more effectively than people. Today's software and sensors make it possible for them to follow predictable paths, even in environments that have unpredictability. When the right robot is installed for the job, the outcome is predictable.
Automation Used for Inspection
Quality inspection is another area where automation is making great strides. The article Food-Agricultural Applications Use Full Spectrum of Machine Vision Cameras on visiononline.org highlights important areas where imaging is proving useful.
Plant growth in fully automated greenhouses, optimizing water to combat drought in California's vineyards, and detecting good food from bad include some of the areas where the latest imaging is saving money and increasing productivity.
The RIA-hosted webinar will present challenges and then give solutions for automation in food and beverage.
Automation Education for All Industries
RIA regularly holds webinars throughout the year on different topics and the complete list is shown on the Webinar page of the website. Each one is free and the content is helpful for training staff who are newer to robotics as well as veteran employees.
The Robotic Industries Association provides free resources through its website and hosts industry trainings that are recognized around the globe for their value. RIA was founded in 1974 and is the only trade group in North America organized specifically to serve the robotics industry.
Memberships offer special value like access to industry leaders, educational opportunities, and updates on robotic standards and more. Membership information on RIA plus related trade groups for machine vision and motion control are available through A3.