Embedded Vision: The Future of Imaging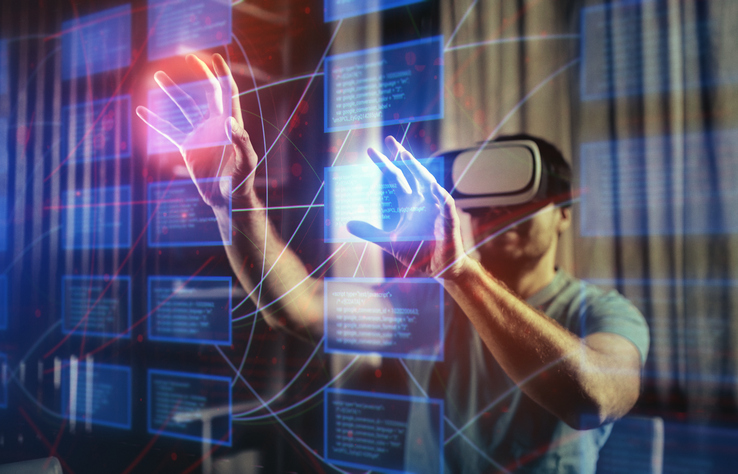 Embedded vision systems have the potential to transform how imaging and vision technology are leveraged in industrial and consumer applications. These embedded systems are making their way into a diverse range of products, from automobiles to dental scanners to virtual reality, and will push the boundaries of what's possible with machine vision technology.
A smartphone is a great example of an embedded system – a compact combination of multiple technologies into one module. An embedded vision system is similar, and may be part of a larger embedded system, but it incorporates image capture, processing, and I/O and display capabilities.
The Evolution of Embedded Vision Systems
The miniaturization of processing and vision technology has enabled lighter, lower cost components for embedded vision systems. This is making the technology viable for a wider range of applications that were previously impossible.
Older vision systems required big, bulky cameras with a large computer for image processing, restricting them to tightly controlled industrial applications. Now, the increasing functionality of integrated has created a new market for PC-based single-board computers, frame grabbers, I/O peripherals and other components.
Embedded Vision System Applications
One of the earliest widespread applications of embedded vision systems is in advanced driver assistance systems (ADAS) in automobiles. These systems deploy several cameras embedded into the vehicles' existing systems to provide high-speed computing with low energy consumption. ADAS systems provide lane correction, ensure the driver is alert and even apply the brakes in an emergency situation.
Embedded vision systems also find their way into medical devices to improve diagnostic accuracy and treatment effectiveness. Endoscopy and X-ray imaging are currently some of the top medical applications for embedded vision. The desire for more compact, portable medical equipment has led to a burgeoning industry of embedded vision technology for medical applications.
Embedded vision is used in a wide range of industries, such as robotics, consumer electronics, pharmaceutical, aerospace, supply chain and more. While it's currently a relatively small industry, the potential for growth is enormous.
There are plenty of opportunities for suppliers, OEMs, integrators and any other vision professionals to capitalize on the growth of this industry. Embedded vision is a transformative technology. With its potential to disrupt countless other industries, embedded vision is the future of machine vision and imaging.
To learn more, read our featured article on embedded vision, "Embedded Vision: Compact in Design, Expansive in Possibilities."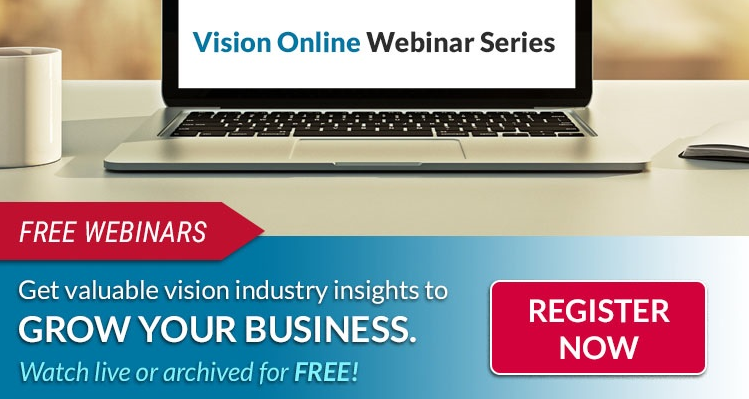 Embedded Vision
This content is part of the Embedded Vision curated collection. To learn more about Embedded Vision,
click here
.