Embedded Vision Systems are Transforming Industrial Imaging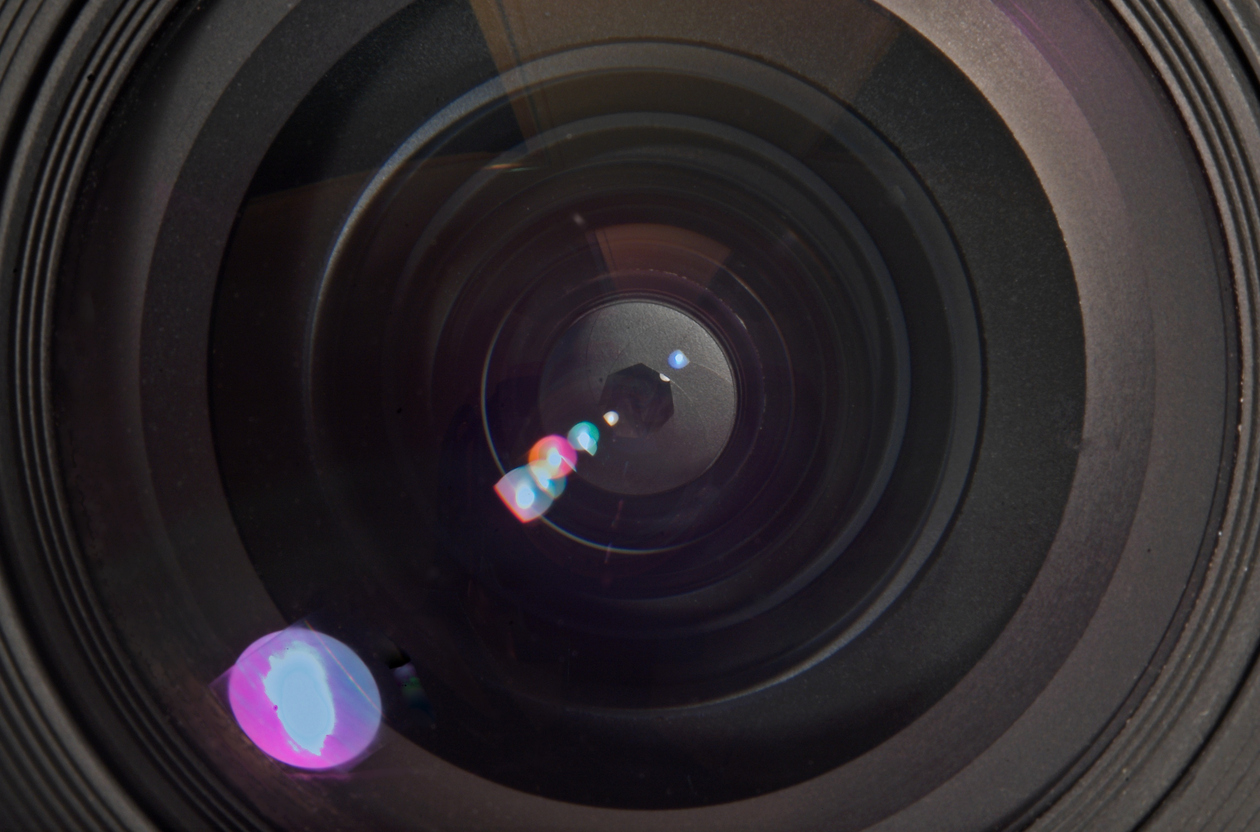 This November, luminaries from throughout the world of machine vision converged on Stuttgart, Germany to discuss the future of the industry. One of the hottest topics: Embedded technology.
Embedded machine vision technology can be produced at much lower costs and with far less power consumption than traditional devices. Ultimately, that means the current PC-based vision paradigm used in many sectors may give way to a more versatile, multifaceted approach.
Embedded Technology Seeks to Complement Traditional Machine Vision
Over the last 20 years, the growing market for factory automation has helped propel machine vision technology. Automation is used for a vast assortment of tasks: These include things like inspection, sorting, and picking.
Embedded vision would seem to be an ideal addition to the industrial toolkit.
There remain some concerns about embedded vision. Some decision-makers are wary of introducing current implementations of the technology to harsh industrial environments. Likewise, next generation embedded vision will need higher bandwidth to work alongside high resolution imaging equipment.
Still, the tremendous potential of embedded vision is beyond any doubt.
Thanks to compact size, low cost, and efficient power consumption, embedded vision can be adopted quickly and at low cost even in large enterprises. Compared to PC-driven solutions, it may well be easier to optimize embedded equipment and maintain high performance.
And that's only the beginning.
Embedded Vision Can Go Beyond the Factory Floor
When vision is untethered from the PC control point, it unlocks novel applications.
Machine vision thought leaders have already suggested embedded vision could drive further adoption of machine vision technology in retail logistics – an area where billions of dollars in potential savings and additional value remain to be realized.
Likewise, embedded systems stand to change users' relationship to underlying technology.
PC-based systems often require expertise to calibrate and use. Even the most advanced machine vision system may require specialized programming in order to operate to its fullest capabilities. This is especially true in industrial settings.
Embedded systems will generally require less optimization and could even be calibrated using simpler on-board tools. As a result, many businesses could use them as part of an automation strategy where non-specialists deploy and use machine vision equipment.
The "Embedded Transition" is Already Starting
Widespread adoption of embedded systems may be slowed by the costs and expertise needed to update from current systems. However, equipment manufacturers could accelerate the change by offering both conventional and embedded versions of key applications.
One factor in embedded tech's favor might be an unexpected one: Machine learning.
Through embedded machine vision and wireless connectivity, more system components can be easily integrated into the emerging "Internet of Things" paradigm. This is likely to facilitate transformational new opportunities in the machine learning arena.
To learn more about embedded vision systems, watch AIA's Embedded Vision Story Webinar.
Embedded Vision
This content is part of the Embedded Vision curated collection. To learn more about Embedded Vision,
click here
.