Building the Right Motor to Meet Your Needs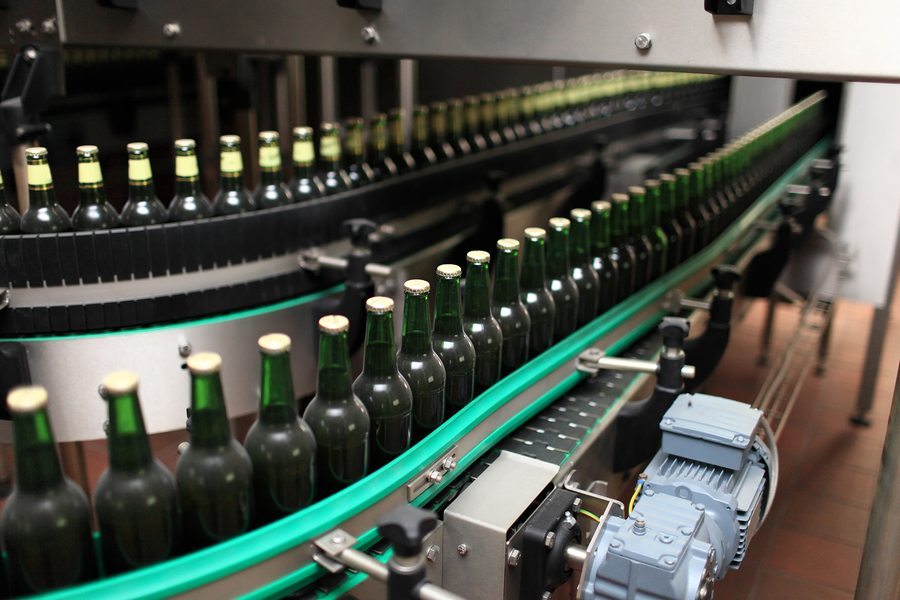 A bigger motor is not always better. A common mistake made in design is choosing a motor that is larger than what is necessary. Read how this problem occurs and take away a few tips to avoid further design errors.
Don't Go for the Biggest
Selecting the right motor is one of the most crucial aspects of machine design, and yet it is one of the most frequent errors. First on the list of taking a wrong turn in choosing a motor? Oversizing.
A focus on motors is covered in Don't Let This Happen to You: Avoid These Machine Design Mistakes. Reasons for the problem are as simple as a customer suggesting changes that take the original specs off course. The article debunks common misconceptions like bigger motors will run cooler.
What are some of the potential problems of an oversized motor? It will require a larger drive and that eats up space and power and gnaws away at the budget. Motors are designed to run hot.
The sharing of ideas and needs that lead to mistakes is a "communication gap," according to Alby King, the electromechanical product manager at Lenze Americas who was quoted in the write up. "We estimate that about 80 percent of all European applications – and probably a similarly large number of US applications – are oversized."
Reasons to Go Light
A minimalist design can give the maximum output that is in demand in today's marketplace. There are work areas in industrial production where conventional robots are too big, too expensive, and too loud. The flexibility and low weight of articulated-arm robots is a solution. The right motor for this application will have only what it absolutely needs.
Universal Robots developed their UR 5 and UR 10 models specifically for small businesses and medium-sized companies. They're energy efficient and have a low noise level.
More details are provided in the write-up Kollmorgen Drives the Lightweight Helpers of Universal Robots. The robots are able to achieve high level of precision in movement and force control because the KBM motors are embedded in the robot housing and directly drive the load.
Developing a flexible robot presents unique challenges. As noted in the article, "Targeted force control is critical in this regard, because the robots constantly have to move to different workplaces perfectly with high variability."
This reinforces what we can already observe. Different size motors are made for a wide variety of applications. Design choices have to be kept within the boundaries of the machine's specific objectives.
3 Takeaways for Effective Design
Play the Field
Designs are created to meet different needs. Rather than lock into one right away, choose a few different options that are made for different situations: the best high-speed performance; large environmental swings; and one built for greater accuracy but less speed.
With multiple options, it's possible to progress forward and develop something truly innovative.
Know the Trends
What's happening in your industry? Read up on the impact of smaller components in the electronics assembly. It's called a "moving target" in the write up Small Fragile Electronic Component Assembly – Challenges and Solutions. The impact is actuators must continually "shrink in size and improve in performance."
Look at History
Here's an example from the packaging industry and someone who needs to package soda bottles in six packs instead of four packs. Building a next generation platform is the chosen solution and it seems reasonable to use a higher torque motor to handle the heavier load.
The warning given in "Avoid these Machine Design Mistakes" is that previous design teams may have done the exact same thing, so that you are adding a cushion to the previous cushion, which was added to the previous cushion, and so the error is now compounded many times over.
Industrial automation is filled with important concepts and key principles. Mastering each one isn't possible but knowing the available resources can take you to the right source when you have questions.
Come back to A3 to find answers and input from industry leaders.