2019 Trends in Motion Control and Motors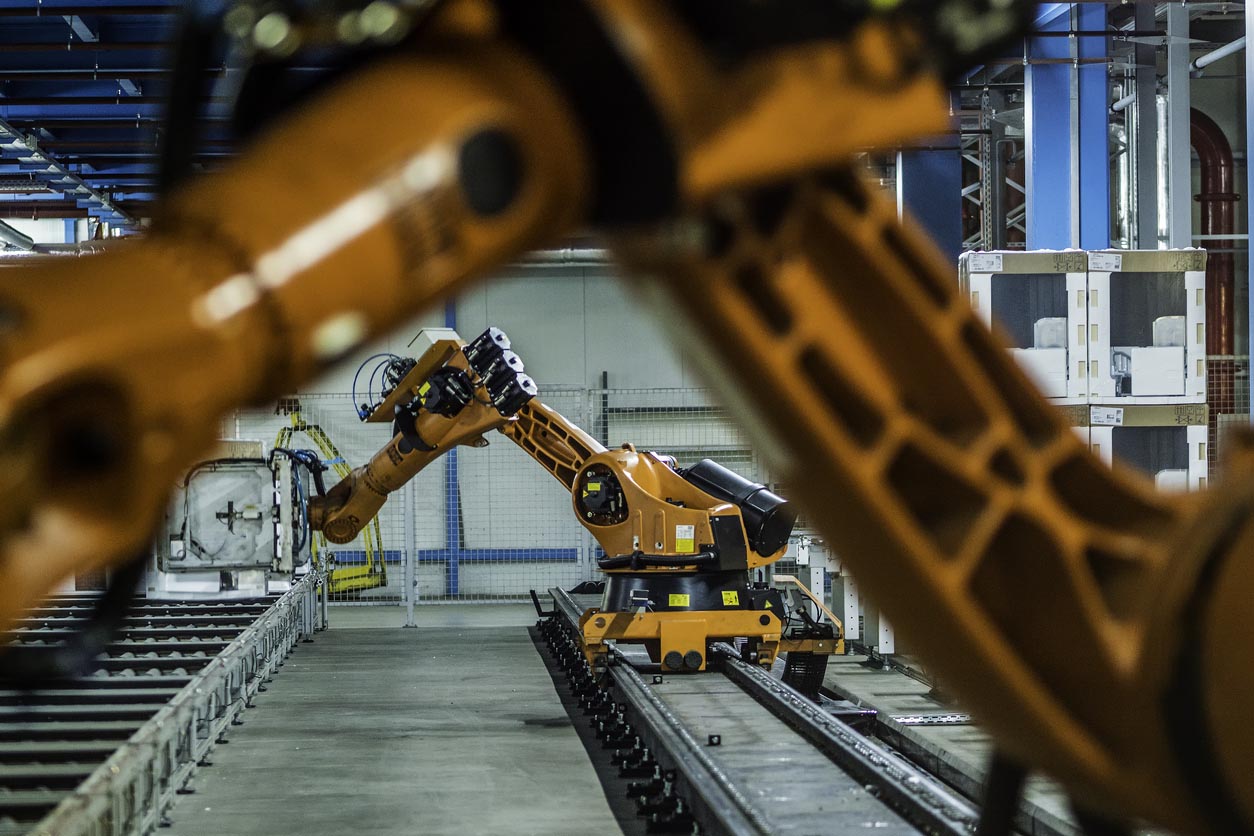 The motion control and motor industry has evolved dramatically over the past couple of decades, and the pace of technological change only continues to gain steam. In general, motion control and motor technology is getting smarter, more capable and more productive, and is playing a key part of the overall productivity of any given operation.
As 2019 gets underway, there are several different industry trends to keep an eye on.
Customized and Frameless Motors Achieve Higher Performance Levels
End users are pressuring OEMs to deliver higher throughput and better operational equipment effectiveness (OEE). In turn, these equipment builders are pressuring motor manufacturers to deliver higher performance motors. Many major manufacturers are adjusting magnet materials and windings to change flux paths for higher performance in a compact space while meeting end users need for customized motors that help yield a competitive advantage. Additionally, more and more motors are coming in a frameless form for more flexible integration into other designs.
Smaller and More Capable Drives
The rise of mobile applications has created a widespread need for smaller drives, as many of these systems are battery-operated and space constrained. At the same time, these smaller drives do far more than send a current to the motor. Today's drives perform more intelligent functions with onboard memory and processing power that allow them to detect bearing defects, enable an operator to clear a jam without invoking lockout tag out, or even act as a master controller for a network of daisy-chained drives.
Programmable Logic Controllers Gain Functionality
Programmable logic controllers (PLCs) today have far more functionality than their original counterparts. With increasing processing power, PLCs can now handle high-end motion control tasks up to 96 axes, reducing design costs by eliminating the need for a motion controller to perform these tasks and lowering the amount of engineering expertise needed to build and maintain a machine. On top of greater power and programmability, PLCs are gaining higher connectivity, allowing for more effective decentralized control architectures.
Motion control and motor technology is changing. End users are constantly demanding more in their pursuit of higher productivity, and these demands are passed all the way up to motor manufacturers, who must respond with new and innovative products.
As the new year gets under way, keep an eye on these trends – they'll be some of the most impactful changes in the motion control and motor industry for some time to come.
To learn more on this topic, watch our free archived webinar from motion control and motors experts, "Trends to Watch in 2019."