Ask the Experts
Published on: 09/02/2018
Last Reply on: 05/30/2019
---
Category: Lighting Equipment
---
Technology: Vision
We're looking for a solution to photograph bearings and shafts 7 and 3mm dia respectively after applying grease or adhesive during automated manufacturing. Photographs are close-ups (macros) and require focus stacking. Results are stored for later use in order to diagnose end of line tester and others.
---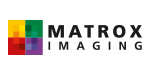 Hi Michael, we use a tool in MIL Registration for separate extended depth of field and depth-from-focus to produce, respectively, a single all-in-focus image and an index image from a series of images of a motionless scene taken at different focus points. The index image can subsequently be used to infer depth.
---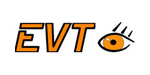 I would like to answer your question, but I don't understand it completely, would it be possible, that you describe the task in more detail? Maybe you have a picture of what you looking at.
---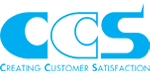 Hi Michael, CCS has a solution for focus stacking that is open architecture and works with most cameras and vision systems. It is part of our Computational Imaging software (SDK) and can extend depth of field by a substantial amount. The parts can be stationary or in motion. More information is available at http://www.computationalimaging.com/applications/extended-depth-of-field.aspx. Please feel free to contact me at 781-460-3665 with any questions. Best regards, Marc Landman, CCS America, Inc. [email protected]
Barbara Gagnon from CCS Inc. | 02/21/2019
---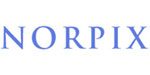 Look at our Streampix DVR recording solutions at www.norpix.com