Ask the Experts
Published on: 08/29/2018
Last Reply on: 09/07/2018
---
Category: Lighting Equipment
---
Technology: Vision
How do I hire a color science expert for either consulting or full-time employment?
---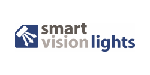 Burton, depending on what you are trying to accomplish I may be able to point you in the right direction for some consulting. Shoot me an email and we can discuss this. Thanks Dave
---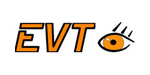 We are a German based company so it's difficult to give you here some ideas.