Vision Standards
Fall 2021 Virtual International Vision Standards Meetings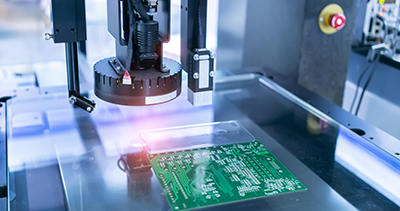 The G3 met and decided to do the Fall IVSM virtually once again due to the Covid Pandemic travel restrictions. The Association For Advancing Automation (A3) Vision & Imaging will be hosting the meetings. The schedule is shown below. If you are a committee member, the Chair will be distributing the registration links.
These meetings are generally only available for people who have signed up for the particular committee. However, if you are not currently a member but are interested in attending, please contact the Standards Manager from the appropriate Association. Information on joining these Technical Committees can be obtained from the appropriate Association web page.
Schedule:
In the list below, the standards name is followed by its host Association. The meeting buttons below are linked to the Association's standards main page.