DIGITAL HUB
A comprehensive library of content from the Autonomous Mobile Robots & Logistics Conference 2021
It's Time to Get Moving
On October 12-14, industry leaders in mobile robotics, logistics, distribution, and automation gathered in Memphis, Tennessee, to share their insights and expertise on deploying AMRs and other technologies. We've assembled a huge library of content from the event: Videos of roundtable discussions, product demos, emerging use-cases, conversations with experts, and the deep-dives into the latest innovations. You'll be able to download PDFs of the slide decks from many of the presentations at the conference.
Jump in and learn how you can take your automation to the next level.
EXECUTIVE ROUNDTABLES
Explore the challenges, technologies, and opportunities in the mobile robots and logistics industries.
---
KEYNOTE ROUNDTABLE: Advancing Innovation in the New World of Logistics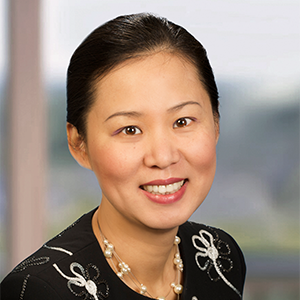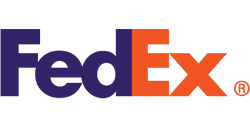 Rebecca Yeung
Vice President Advanced Technology & Innovation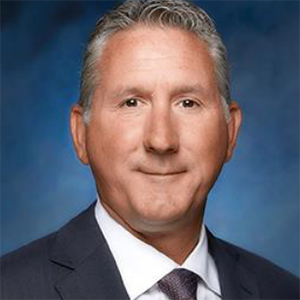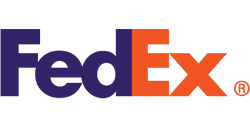 Joseph S. Stephens
Senior Vice President, Global Planning, Engineering & Technology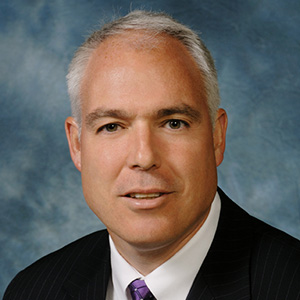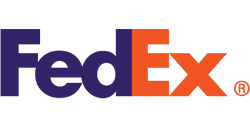 Sev McMurtry
Corporate Vice President Operations and Service Support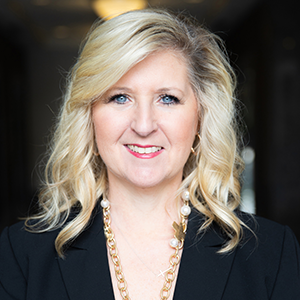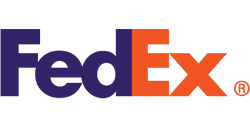 Tracci Schultz
Sr Vice President - Strategic Planning, Engineering and Operational Solutions
---
ROUNDTABLE: Choosing the Right Technology Strategy for Warehouse Automation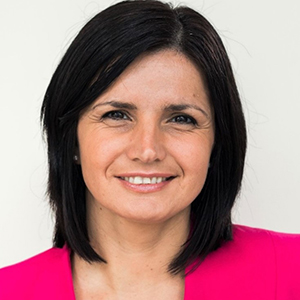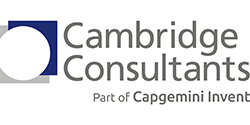 Oli Qirko
Senior Vice President - US Industrial, Consumer and Energy Division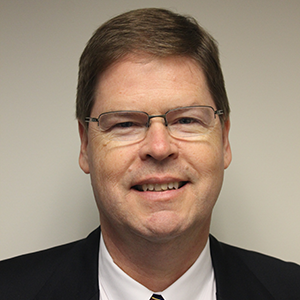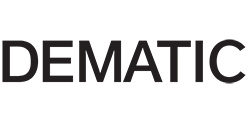 William R. Boer
Principal Consultant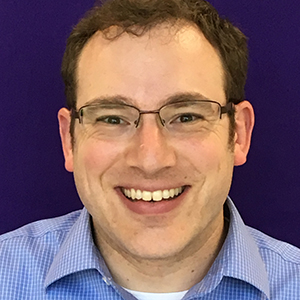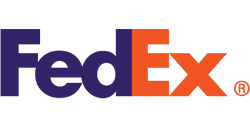 Steven Schwartzberg
Principal - Robotics Strategy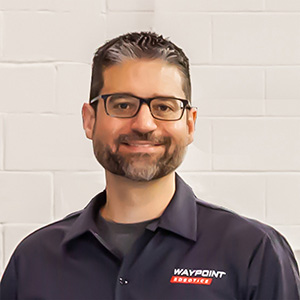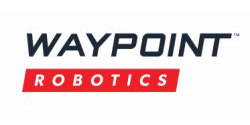 Jason Walker
CEO & Co-Founder
Submit the form to view more roundtables on the Digital Hub
---
PRESENTATIONS & EXHIBITS
Meet the industry experts, dive into some of the conference sessions, and dig deeper into the technologies that are moving automation and logistics forward.
Submit the form to get started.