Don't Wait To Automate: Get Started With Our Executive Webinar Series
Join us as we count down to the Automate Show with this series of six executive Automate Preview webinars outlining the technologies and applications that will take center stage in Detroit, June 6-9, 2022.
Each Automate Preview webinar will feature a roundtable discussion with five industry leaders, followed by presentations by innovative companies on the latest use-cases, new technologies, or emerging automation trends. Check the full calendar below and sign up today FOR FREE.
Interested in sponsoring? Email Jim Hamilton or call him at +1 (734) 929-3268.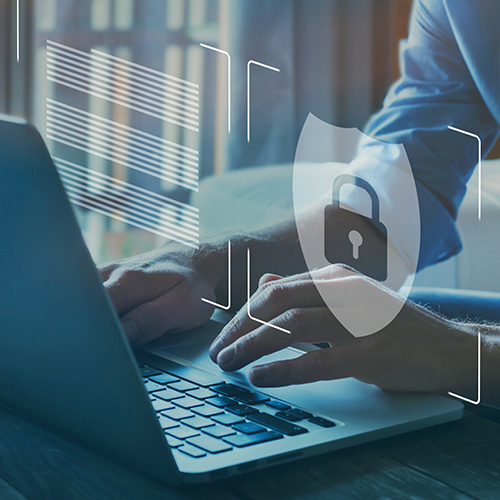 Industrial Cybersecurity: Is Your Facility Protected?
Feb. 15, 2022
10 AM - 12:30 PM ET
Hackers are now targeting industrial and infrastructure. How do we keep our facilities protected amid these growing dangers and opportunities?
Upcoming webinars in the Automate Preview Series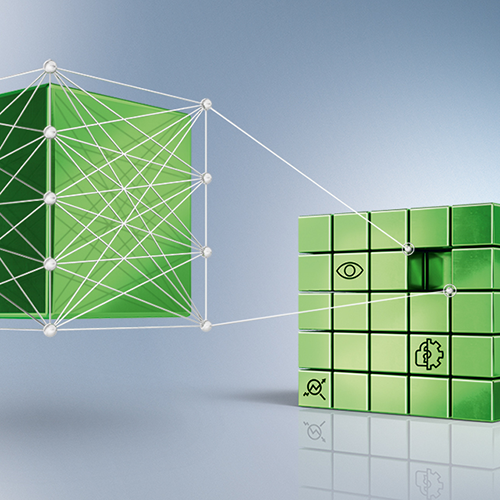 Smart Automation: How AI is Changing Industry Today
March 15, 2022
10 AM - 12:30 PM ET
Learn from industry leaders about the opportunities and challenges in deploying AI across your operations.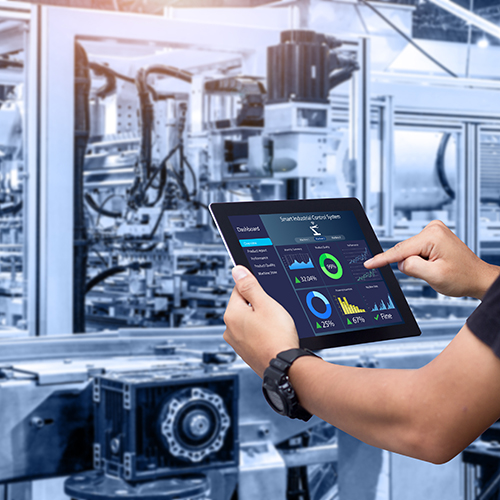 Getting Started with Automation
May 17, 2022
10 AM - 12:30 PM ET
Get advice from industry leaders on what questions to ask yourself as you plan automation projects.